Blog
This is where you want to show your amazing blog posts!
Posts about telecom expense management software: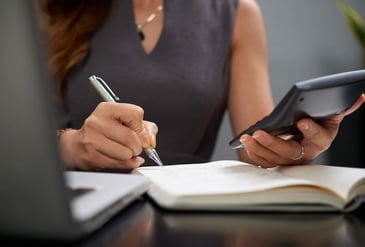 #1 Do you believe your invoices are accurate?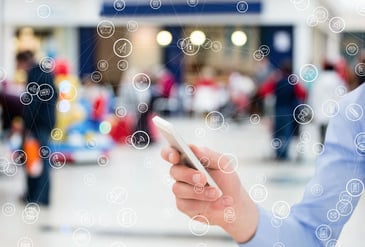 This is a question we deal with on a daily basis, and one that I believe has yet to be sufficiently answered. In fact I...