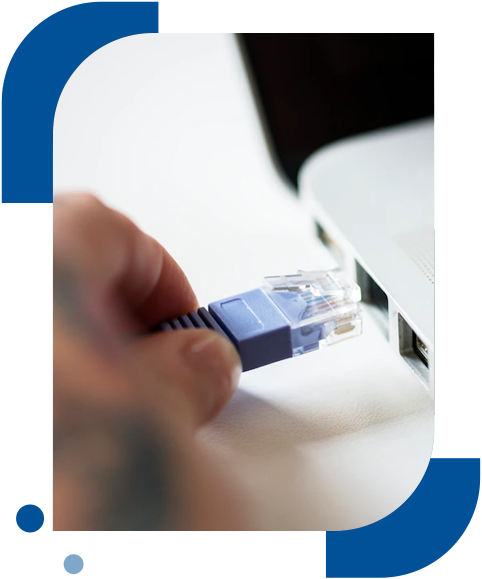 SD-WAN
SD-WAN (software-defined wide area network) provides dynamic, policy-based, application path selection across multiple WAN connections. SD-WAN separates the control and management processes from the underlying networking hardware, making them available as software that can be easily configured and deployed.
WAN's use links such as MPLS (multiprotocol label switching), wireless, broadband, virtual private networks (VPNs) and the internet to give users in remote offices access to corporate applications, services and resources, allowing them to work regardless of location.
At Vocio we help our clients design, procure and manage SD-WAN services from a portfolio of the largest providers.

If you'd like some help navigating the complex maze of SD-WAN providers please complete the form below and one of our SD-WAN subject matter experts will contact you.