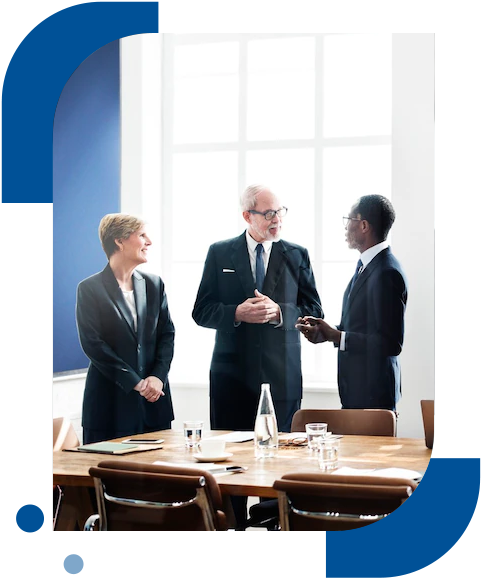 UCaaS
Gone are the days of the premise-based PBX, with the call centers becoming contact centers, all internal and external communications need to be unified.
As with most technologies, with UCaaS there is no one provider that solves all of an Enterprises requirements, and even within the most stringent corporate environments maintaining control of communications applications is a daunting task.
At Vocio we help our clients design, procure and manage UCaaS services from a portfolio of the largest providers, Microsoft Teams, Ring Central and 8x8, to name a few.

If you'd like some help navigating the complex maze of providers please complete the form below and one of our UCaaS subject matter experts will contact you.