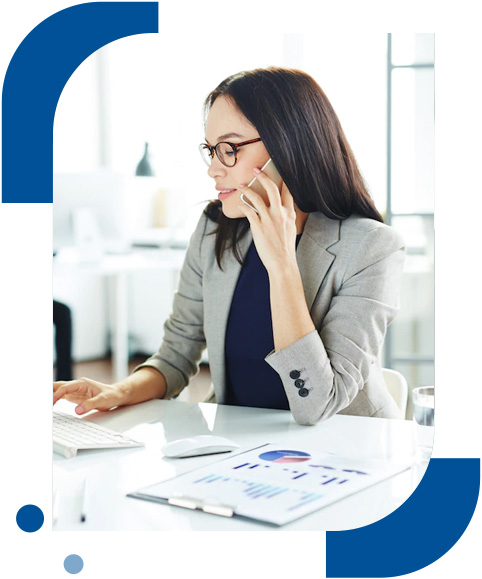 Network Monitoring
Proactive network monitoring prevents network downtime and failures, by monitoring routers, switches, firewalls, servers, and VMs for fault and performance you can maintain maximum uptime and reroute around known issues.
At Vocio we help our clients design, procure and manage Network Monitoring services from a portfolio of the largest providers.

If you'd like some help navigating the complex maze of Network Monitoring service providers please complete the form below and one of our Network Monitroing subject matter experts will contact you.