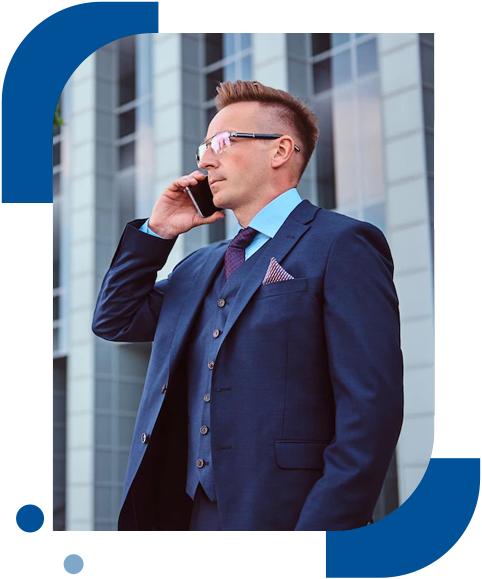 SIP Trunking
As the major telccos have retired their legacy TDM networks, SIP Trunking has become the defacto standard for modern Enterprise communications, but this doesn't mean it's reduced the complexity.
Running SIP Trunks in an Enterprise environment requires a lot of upfront work to ensure the toll quality voice you've been accustomed to with TDM networks is replicated with SIP Trunking. Wide area network (WAN) bandwidth and quality of service (QoS) are required to optimally
support Enterprise voice.
At Vocio we help our clients design, procure and manage SIP Trunks from a portfolio of the largest providers, AT&T, Verizon, Lumen, BCM One and numerous other carriers.

If you'd like some help navigating the complex maze of SIP Trunking providers please complete the form below and one of our SIP Trunking subject matter experts will contact you.