OUR PORTFOLIO OF CARRIERS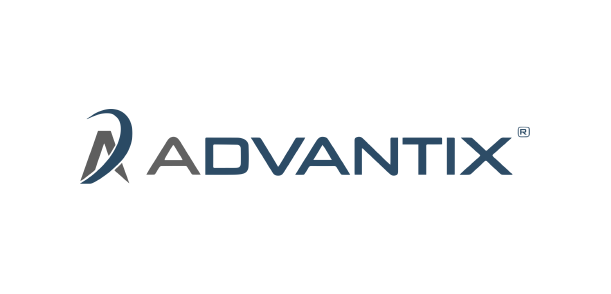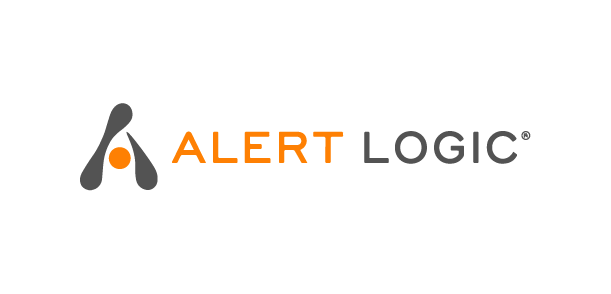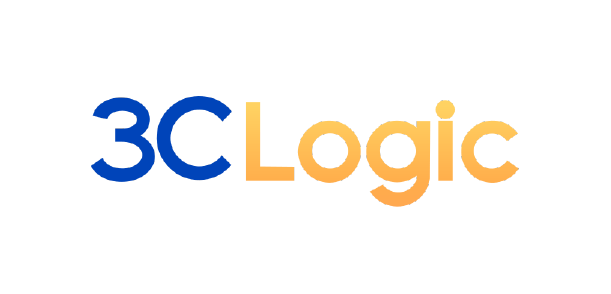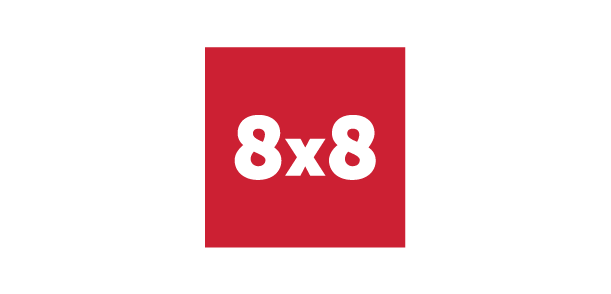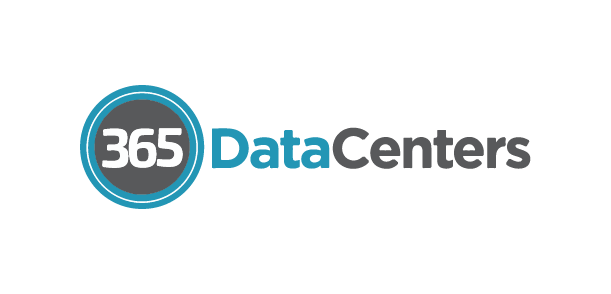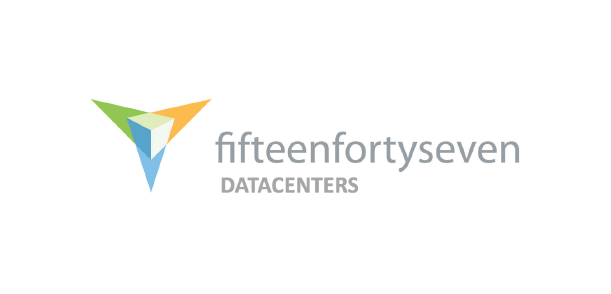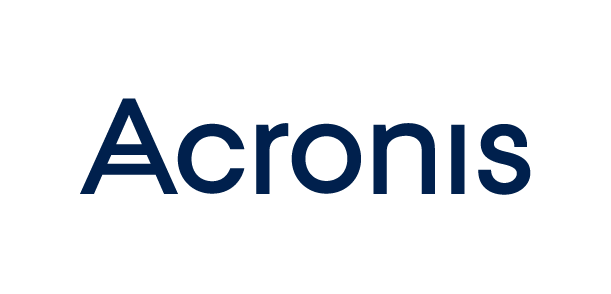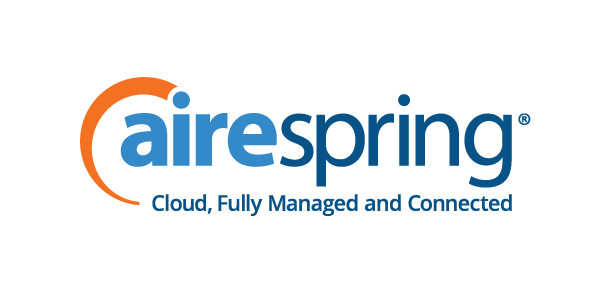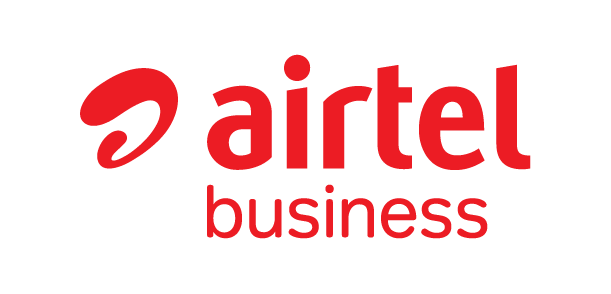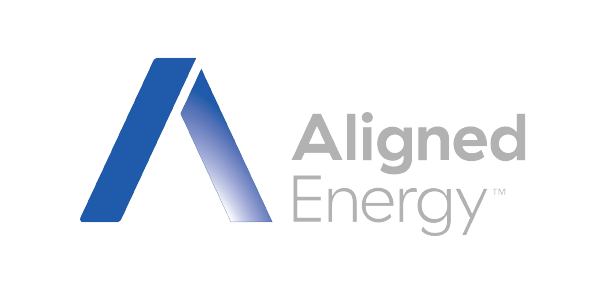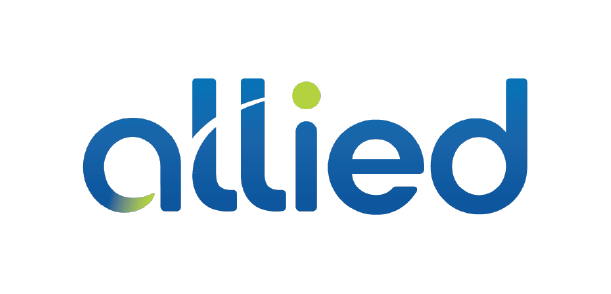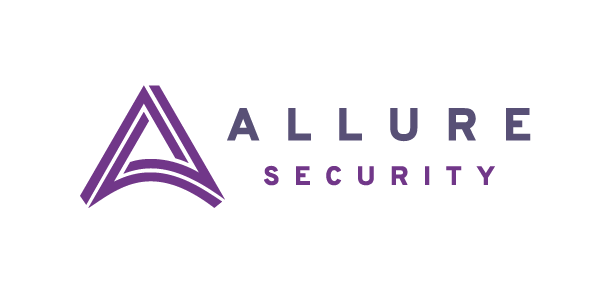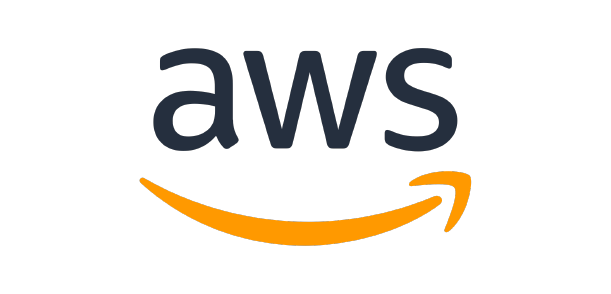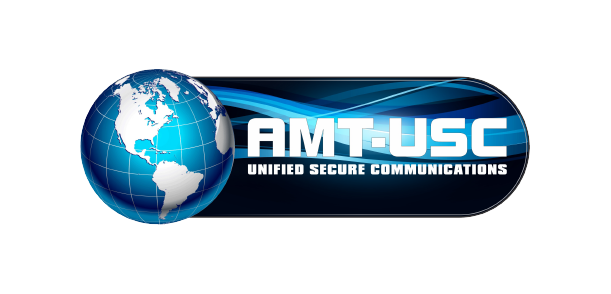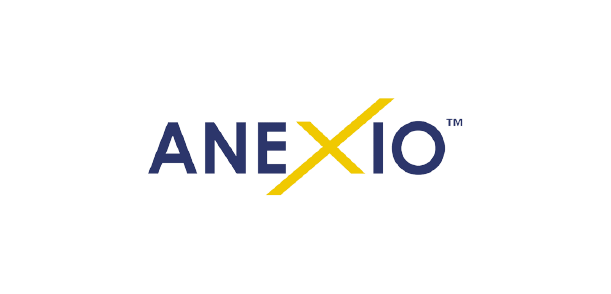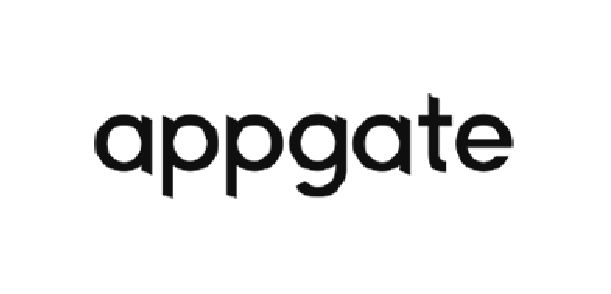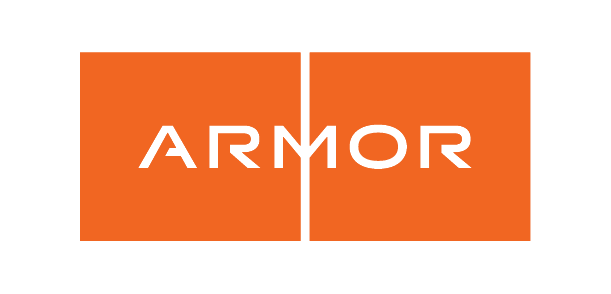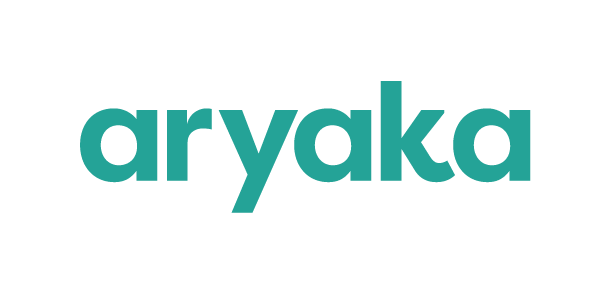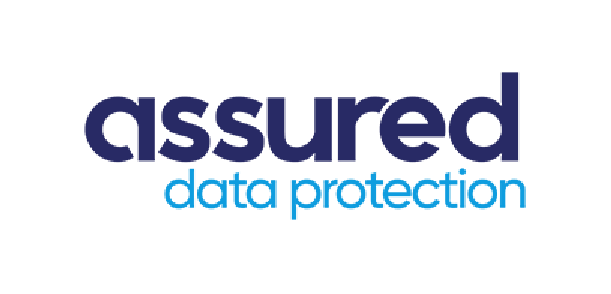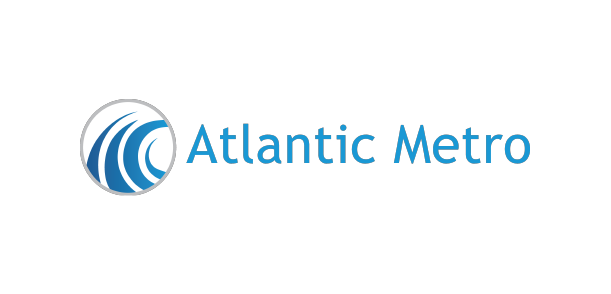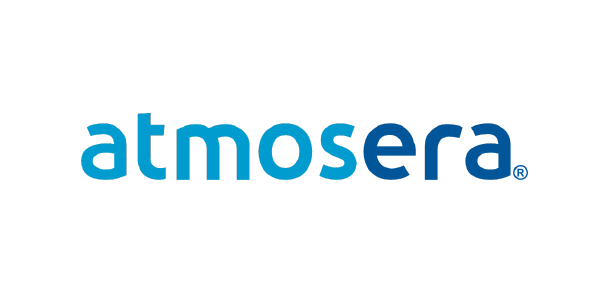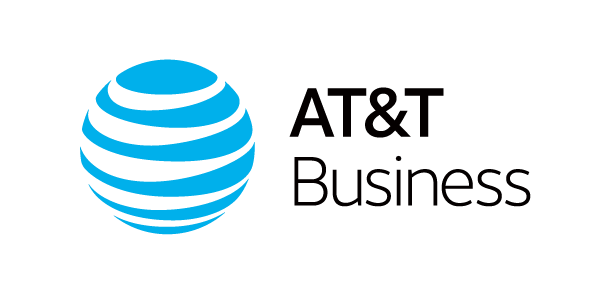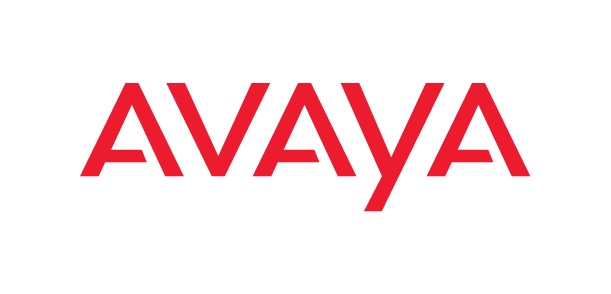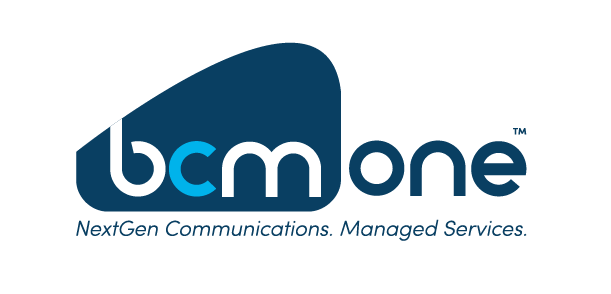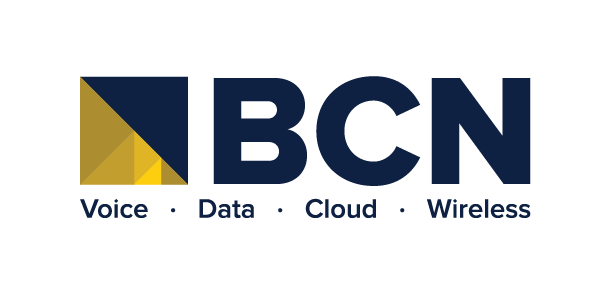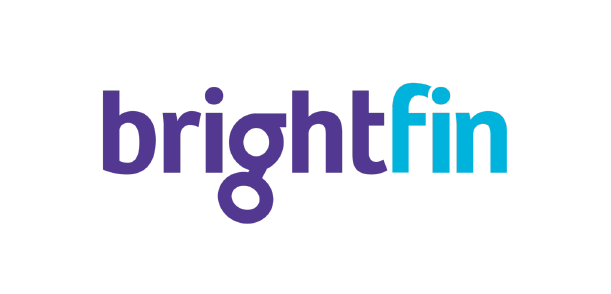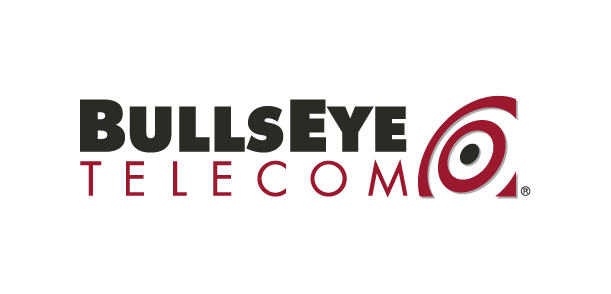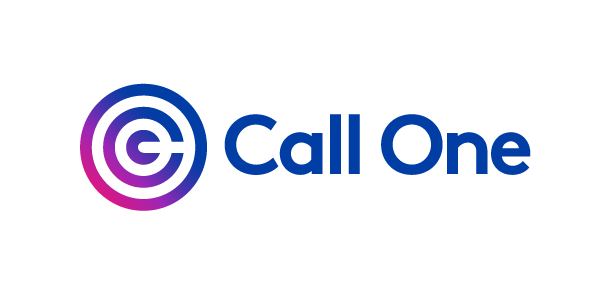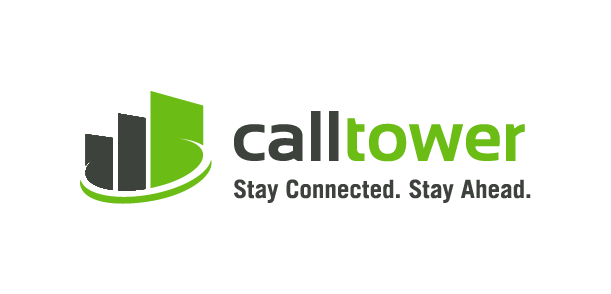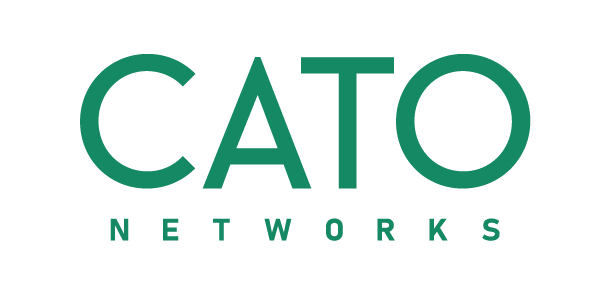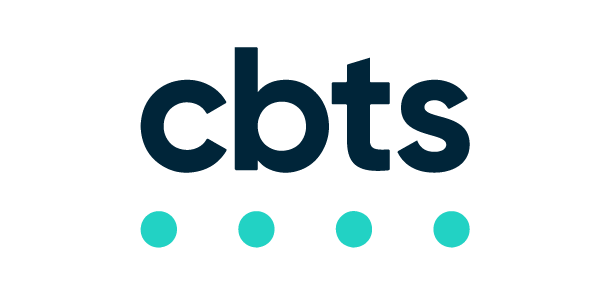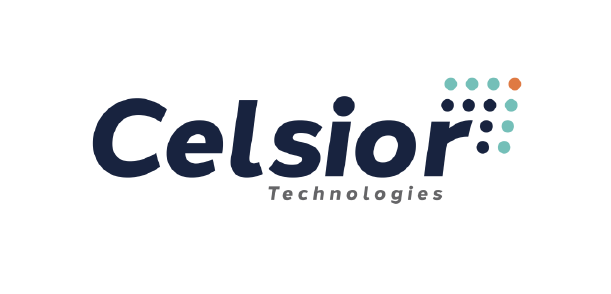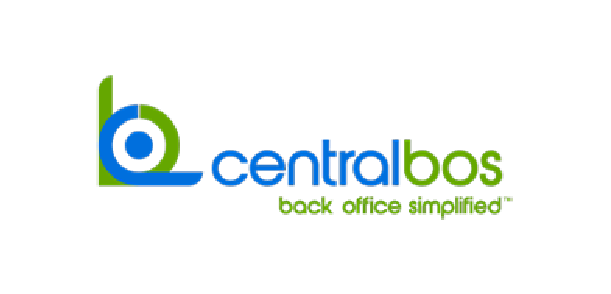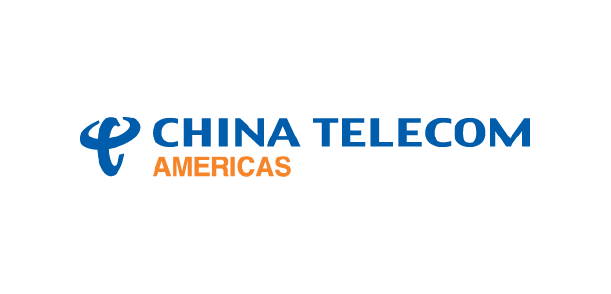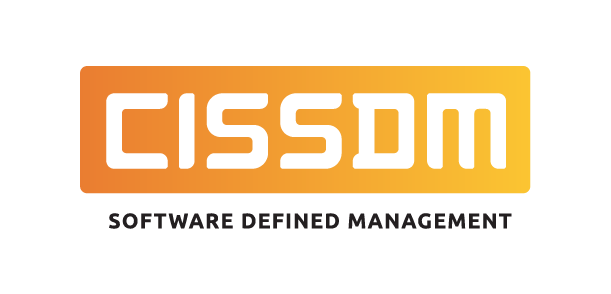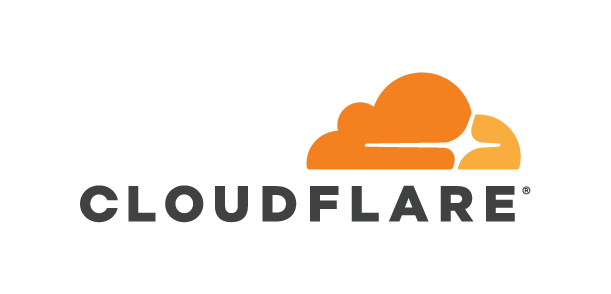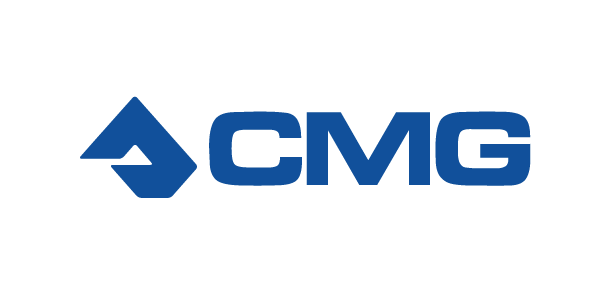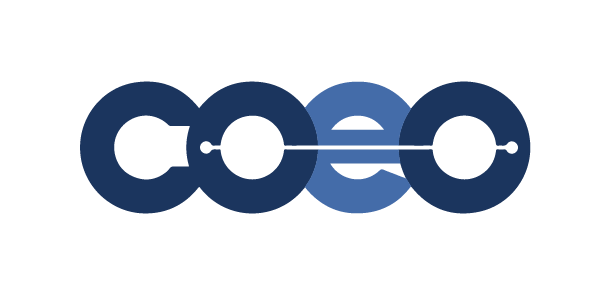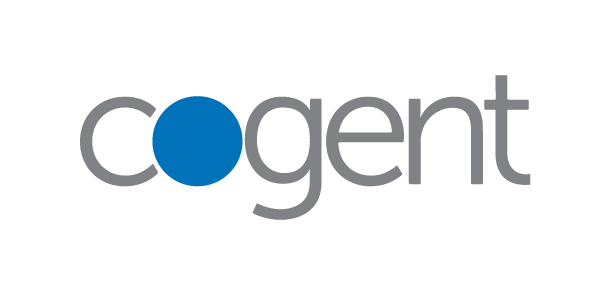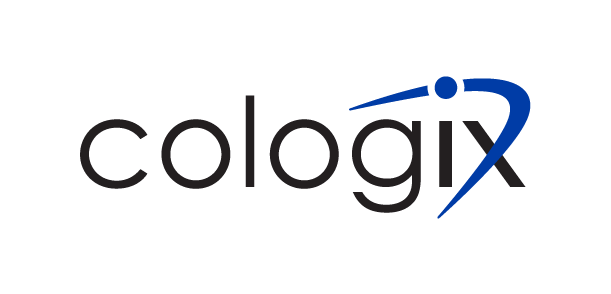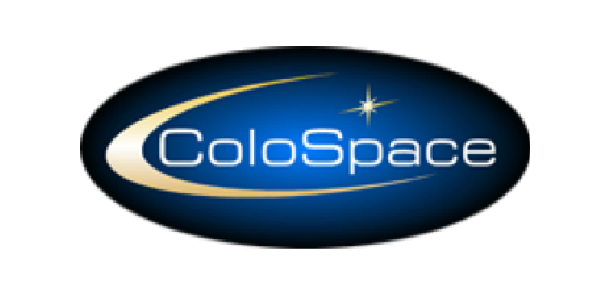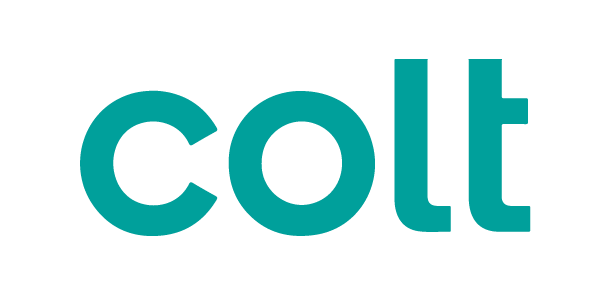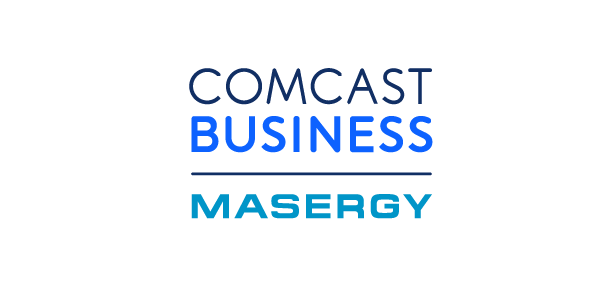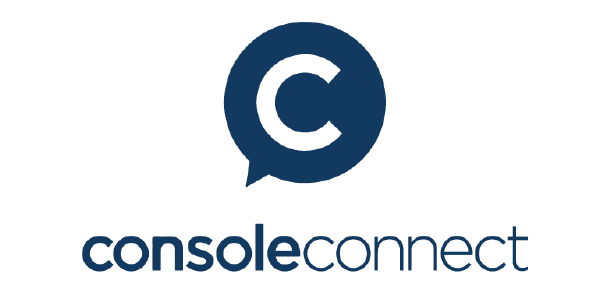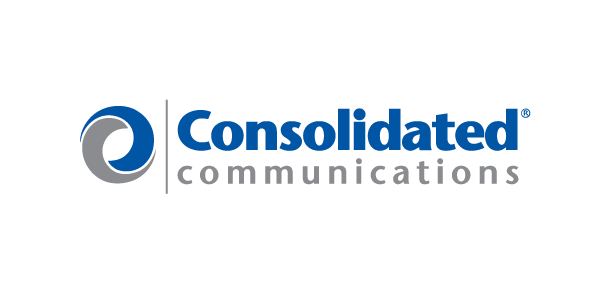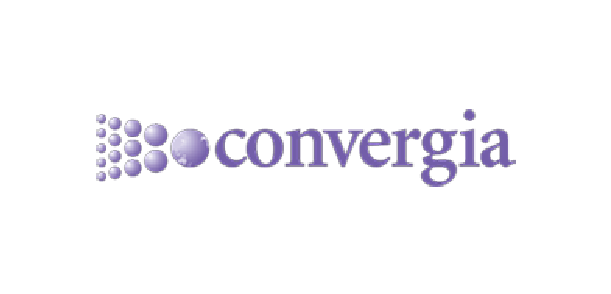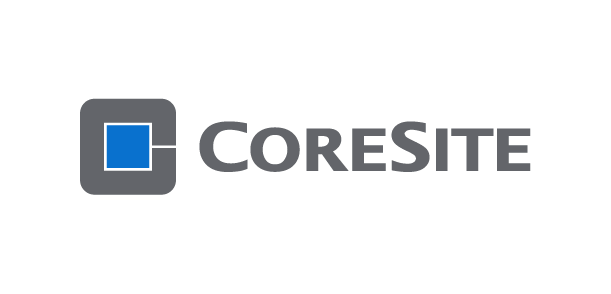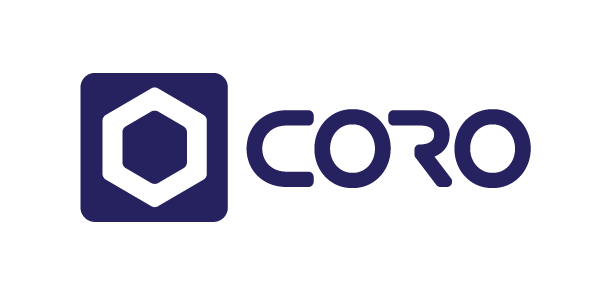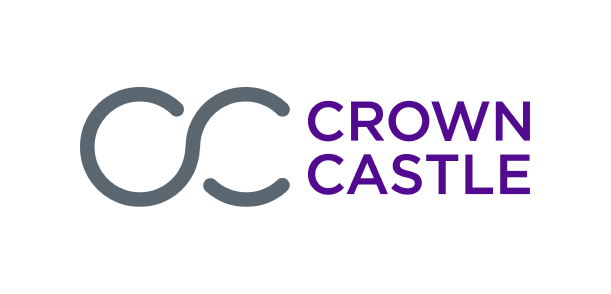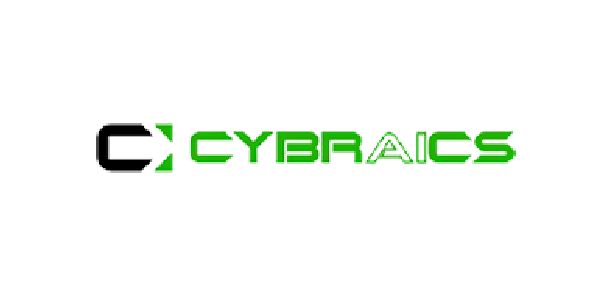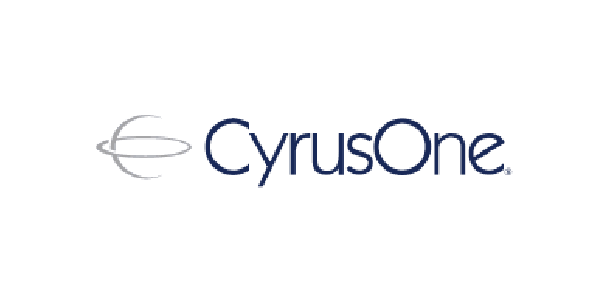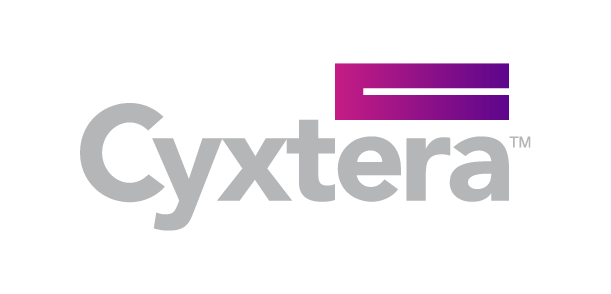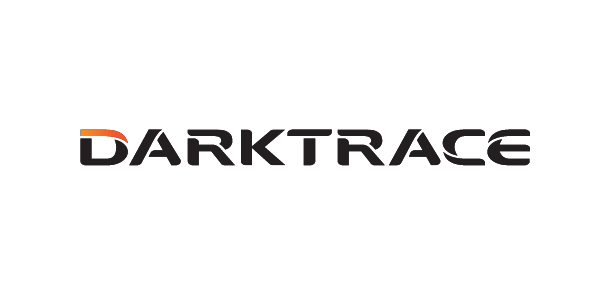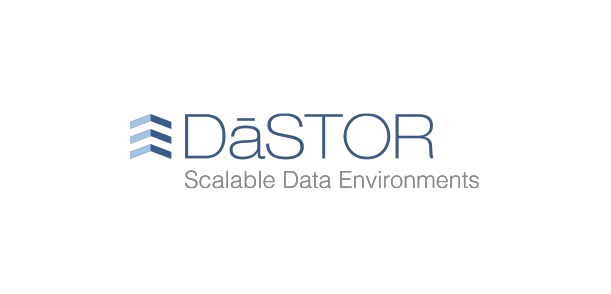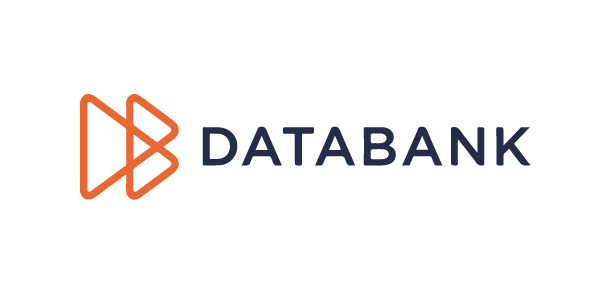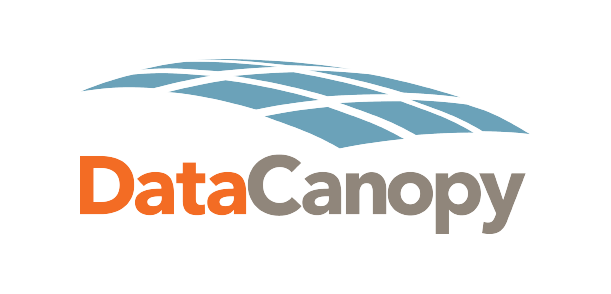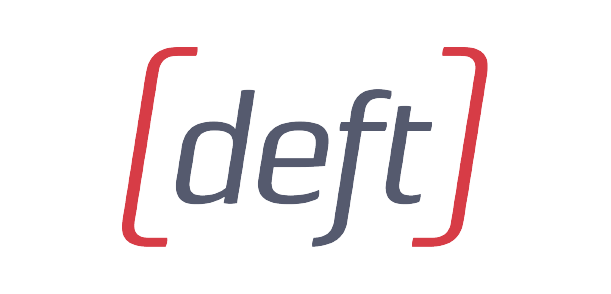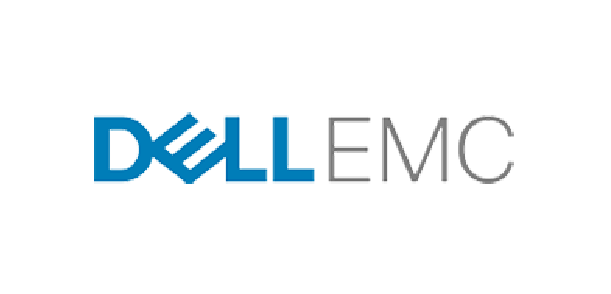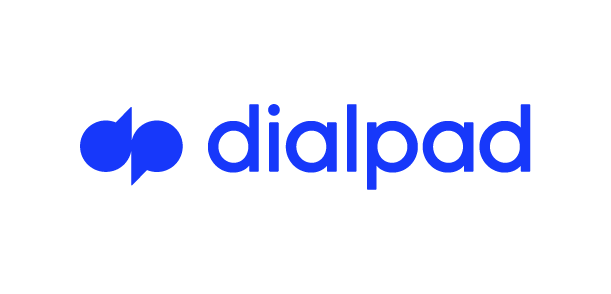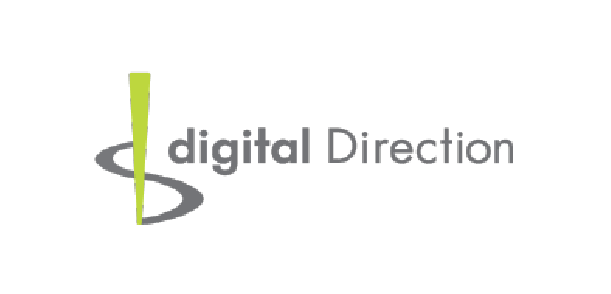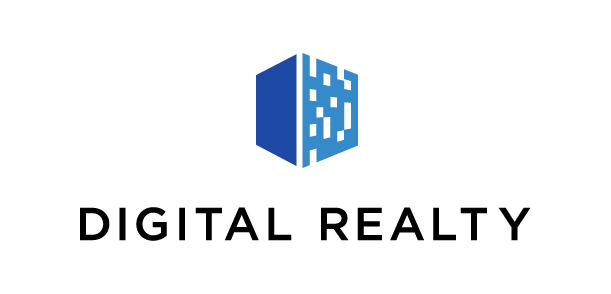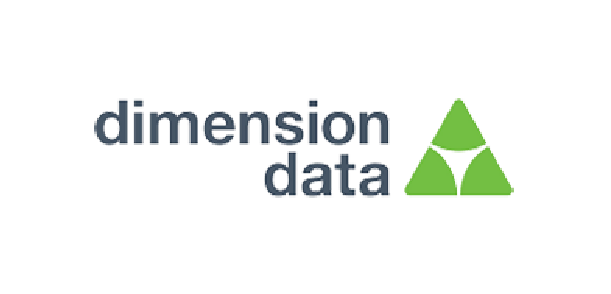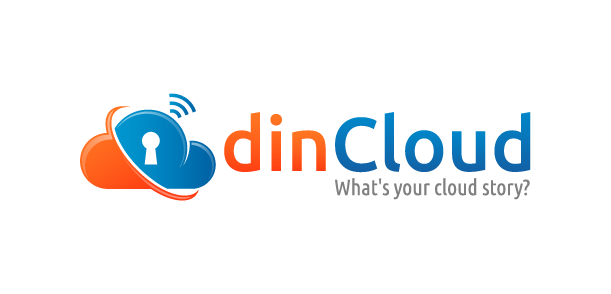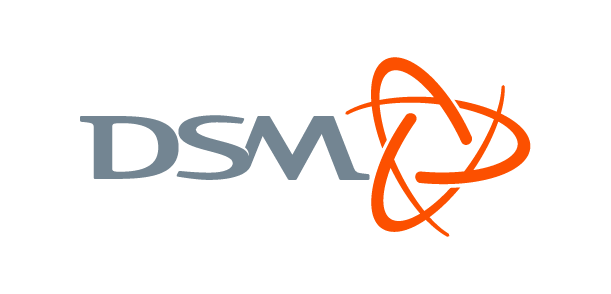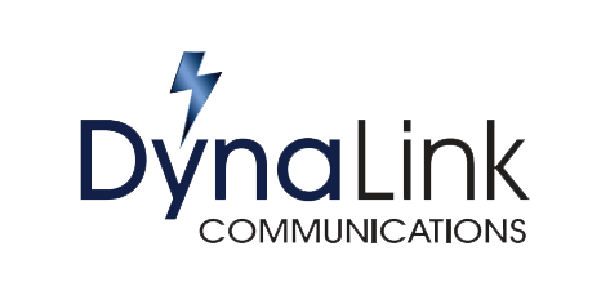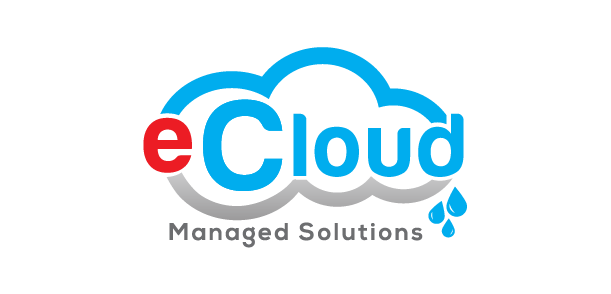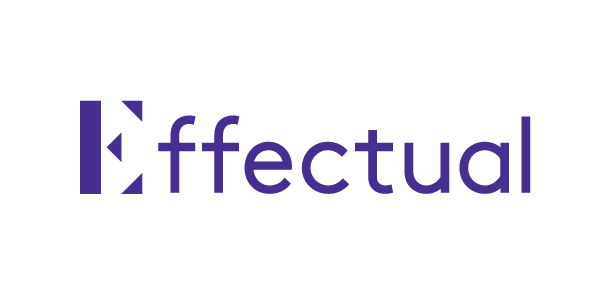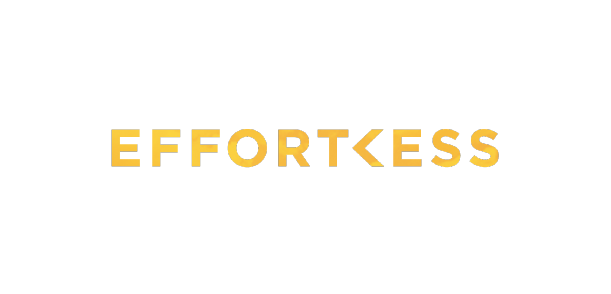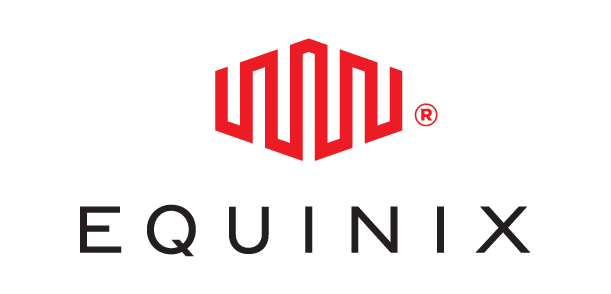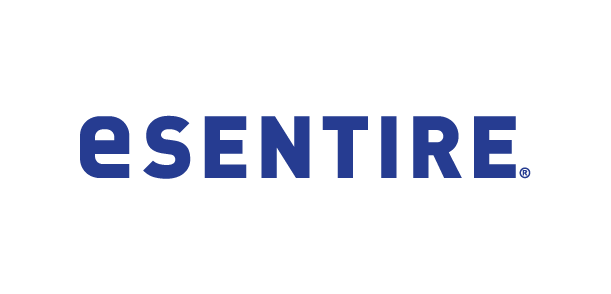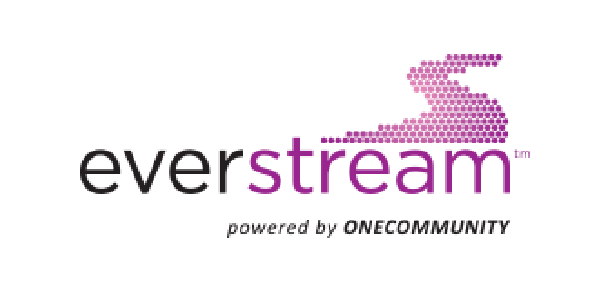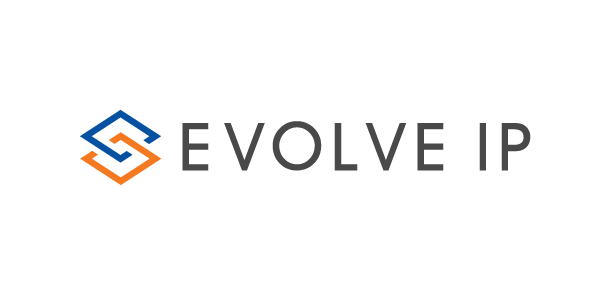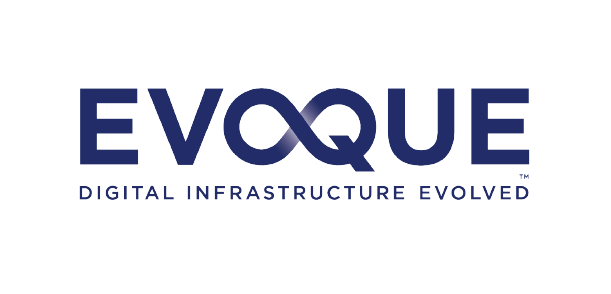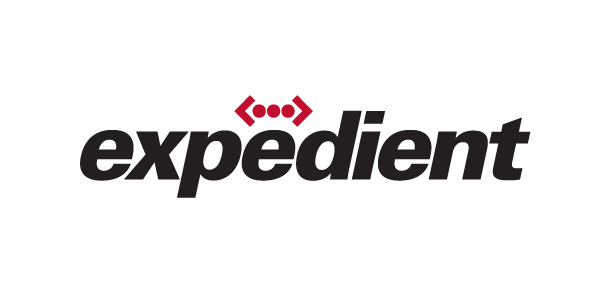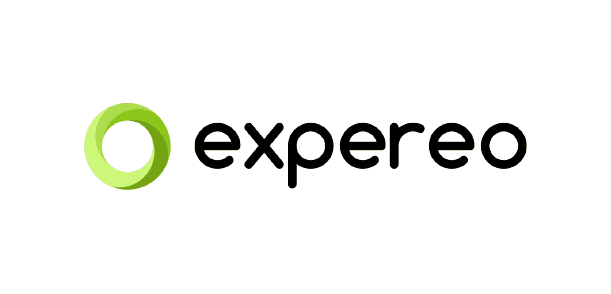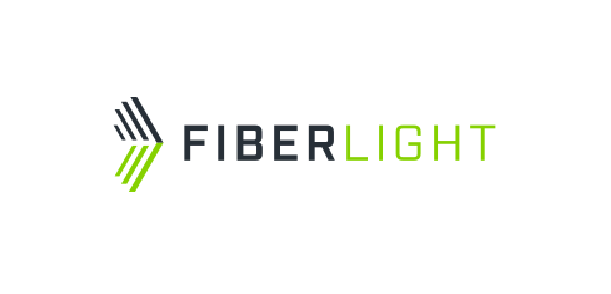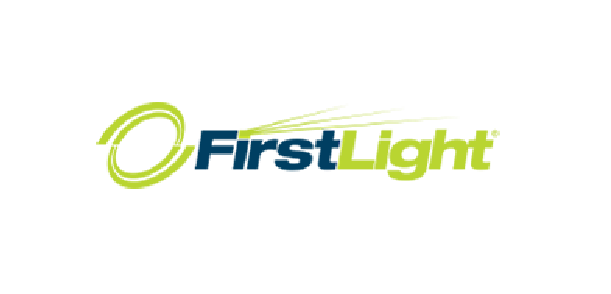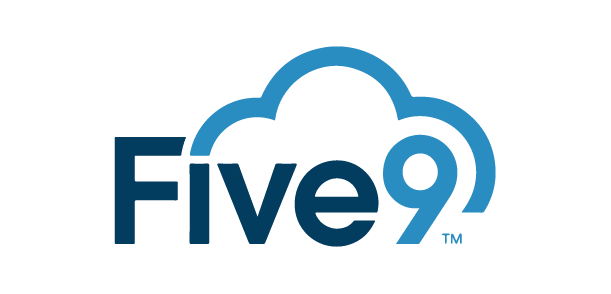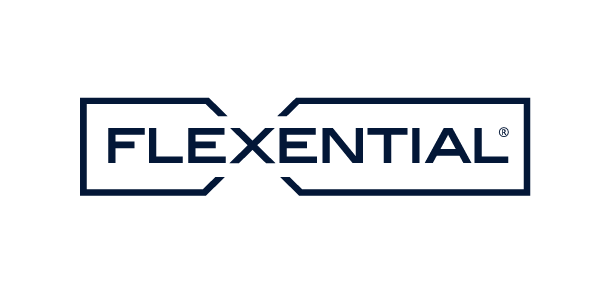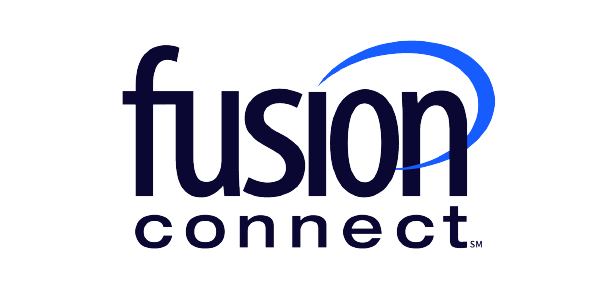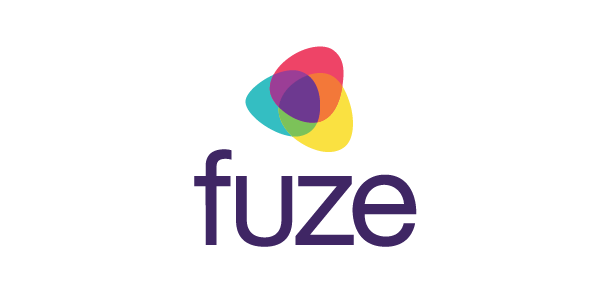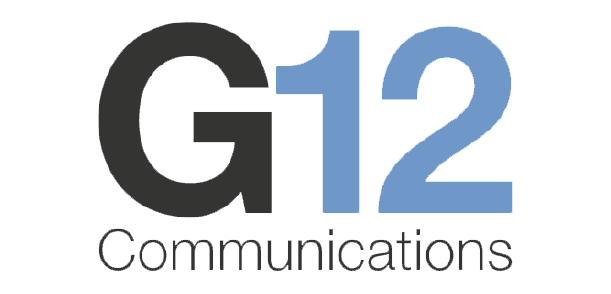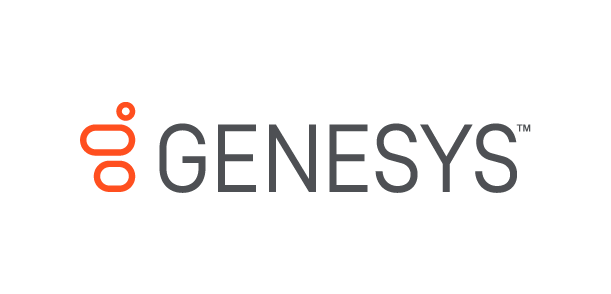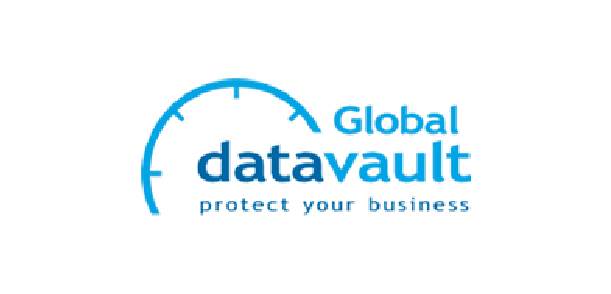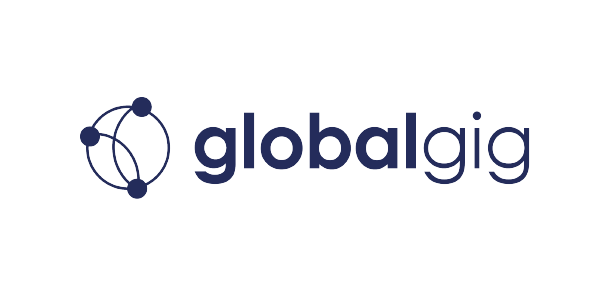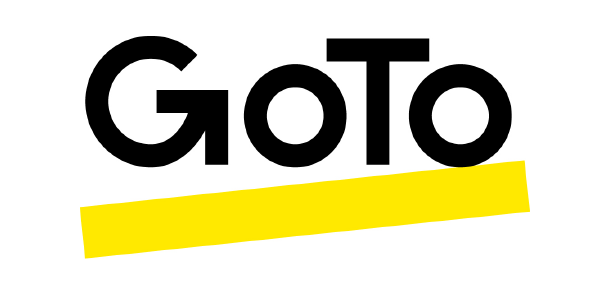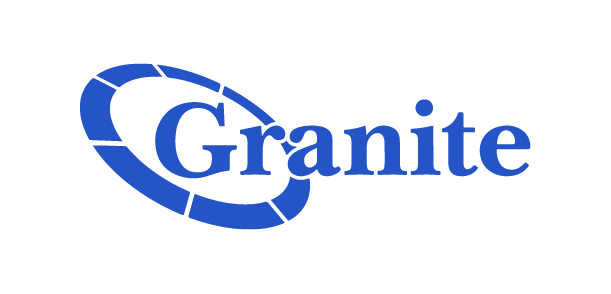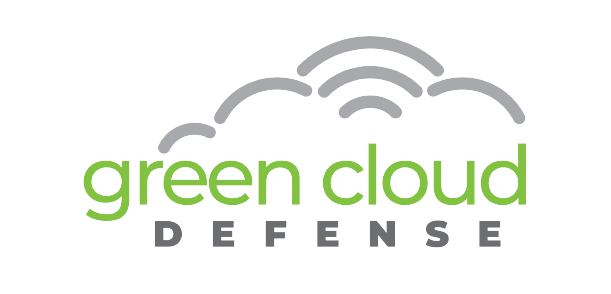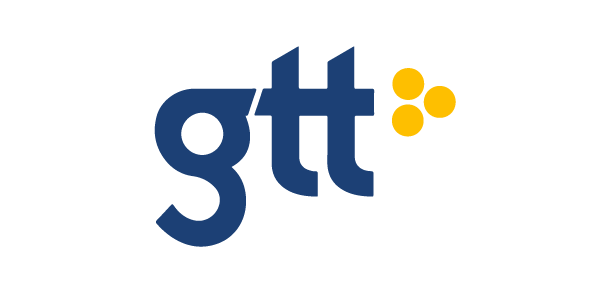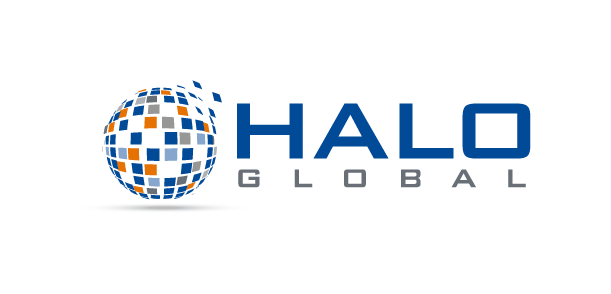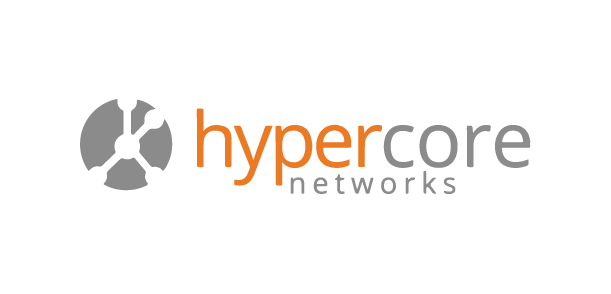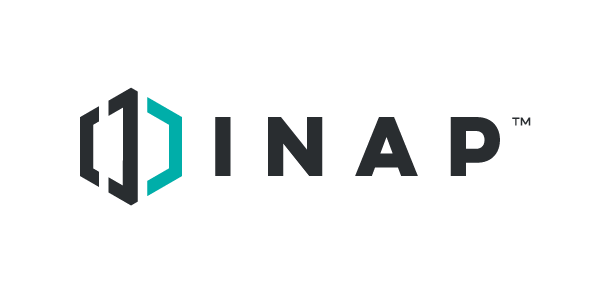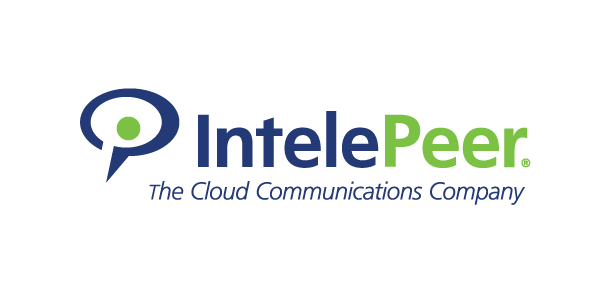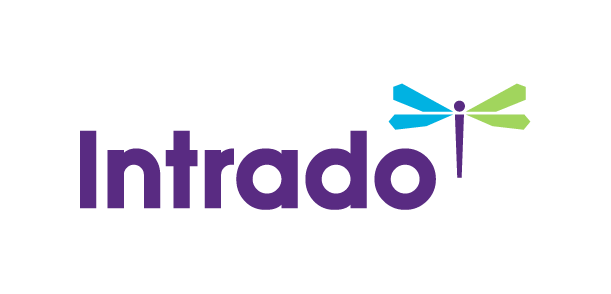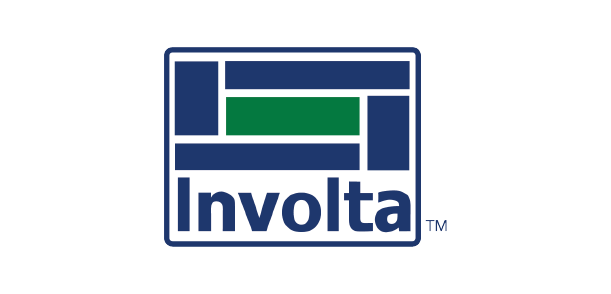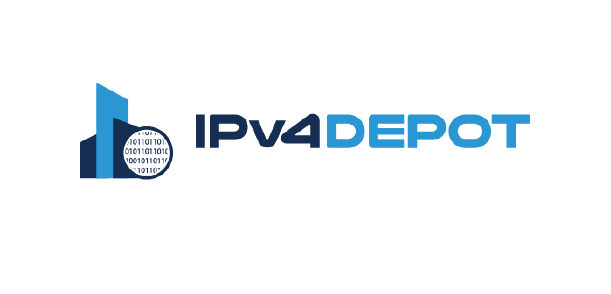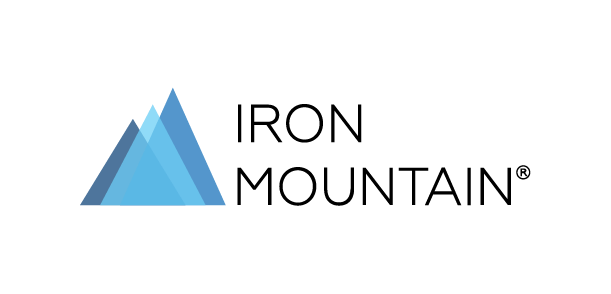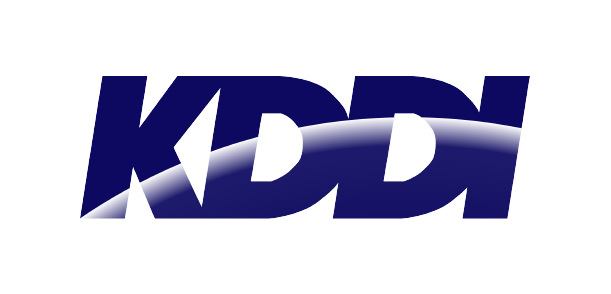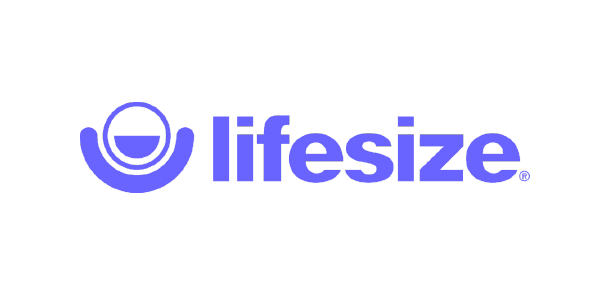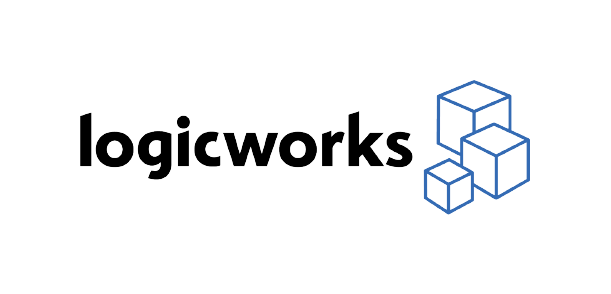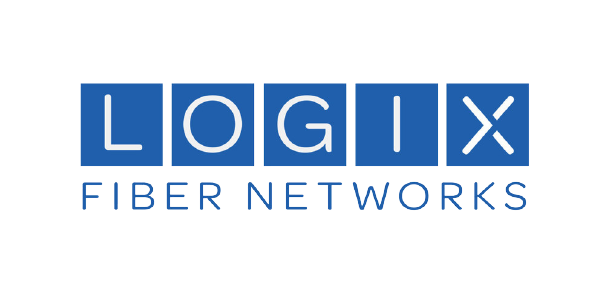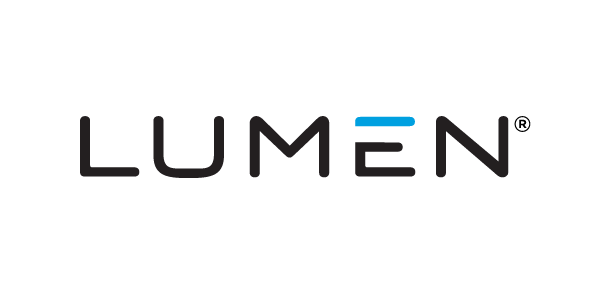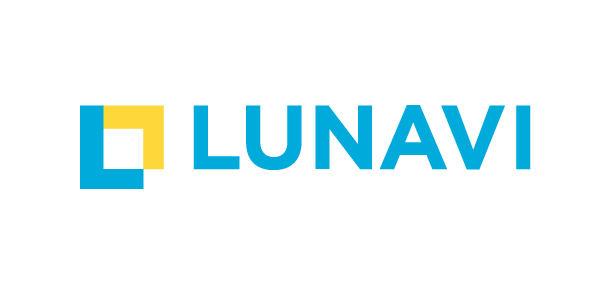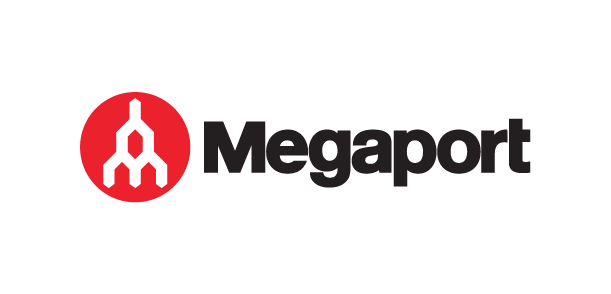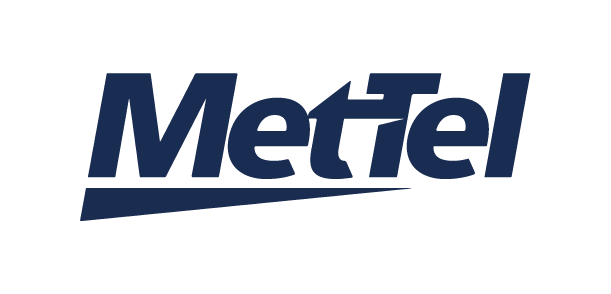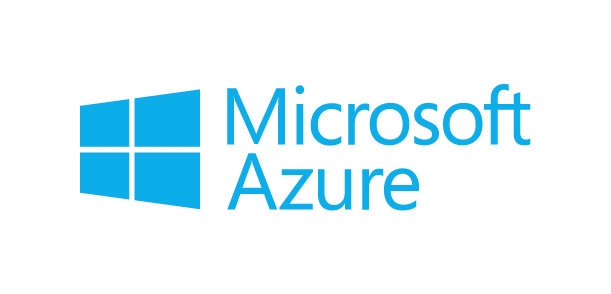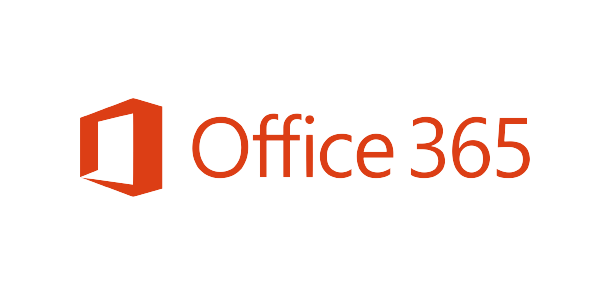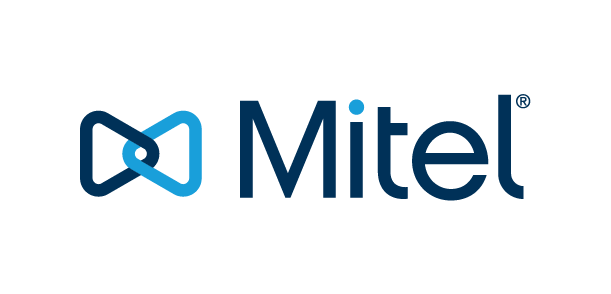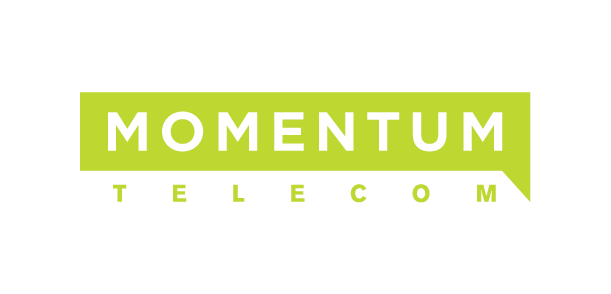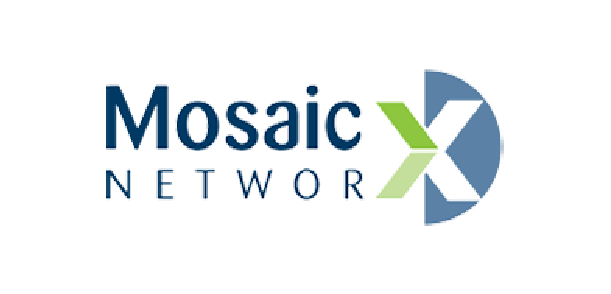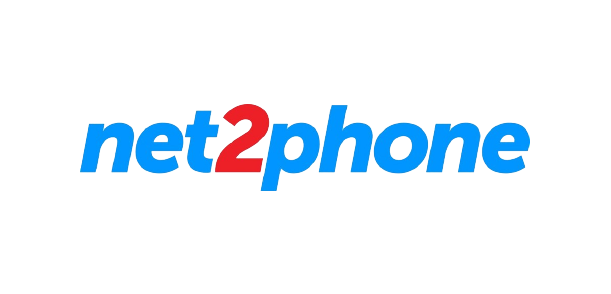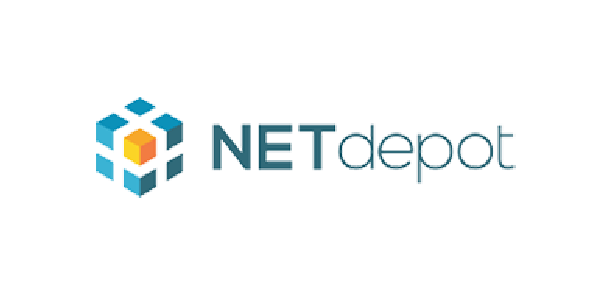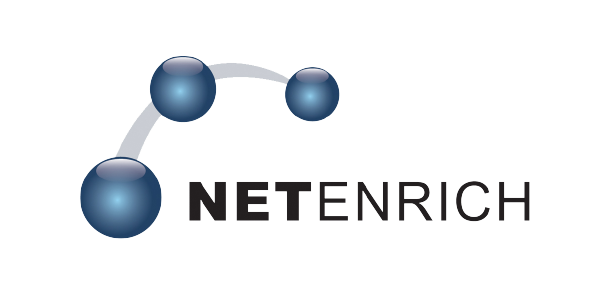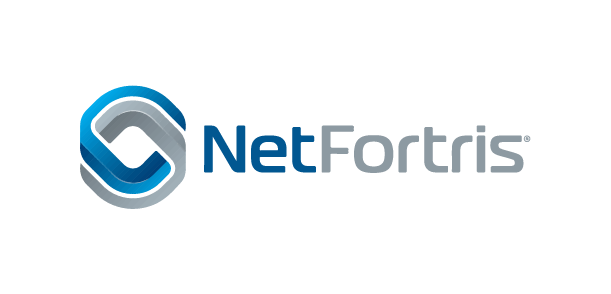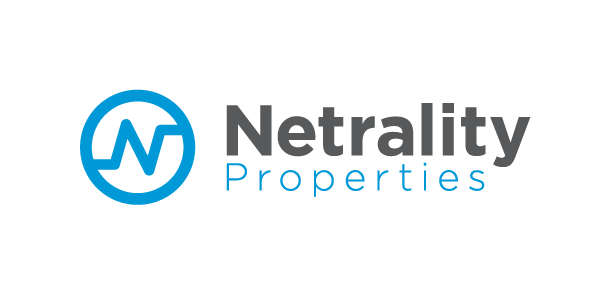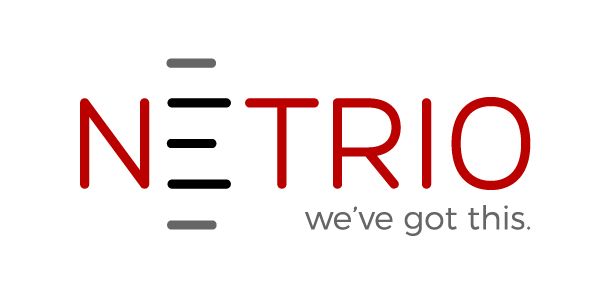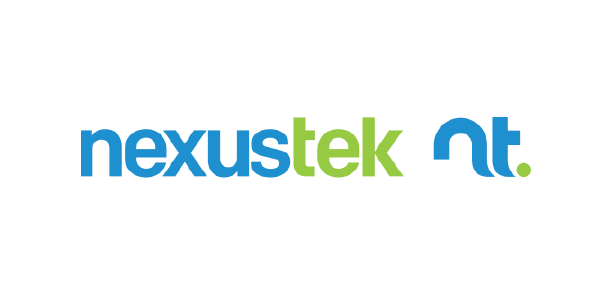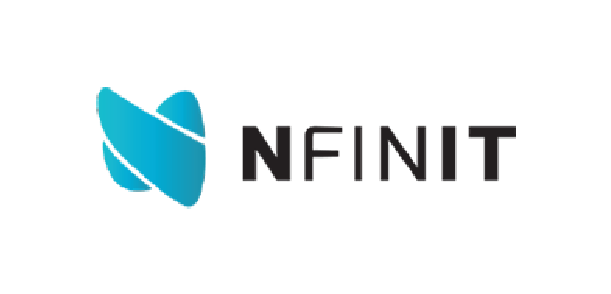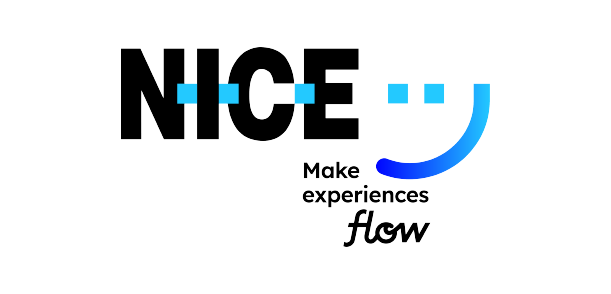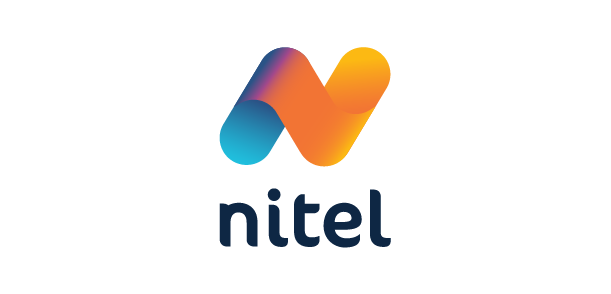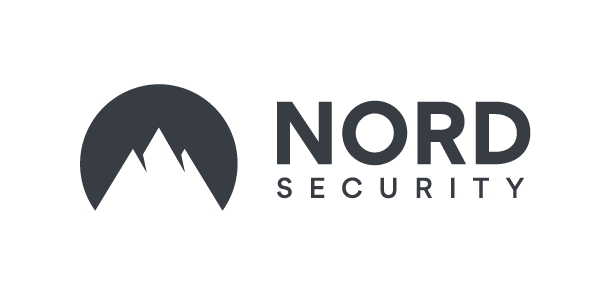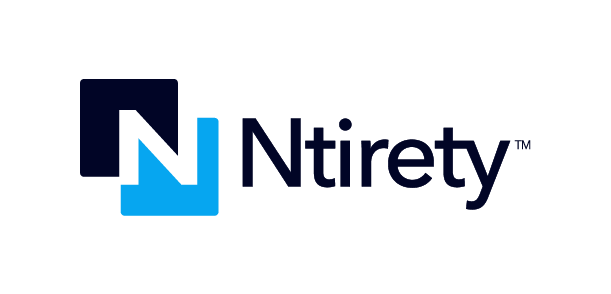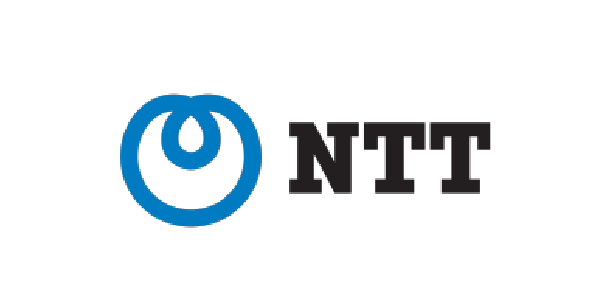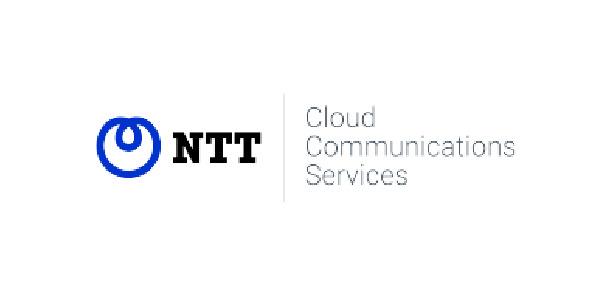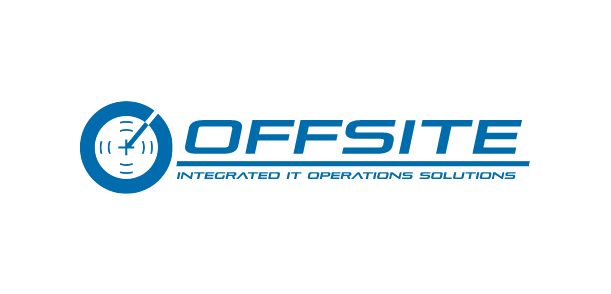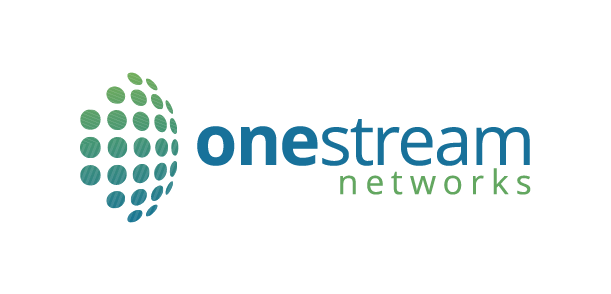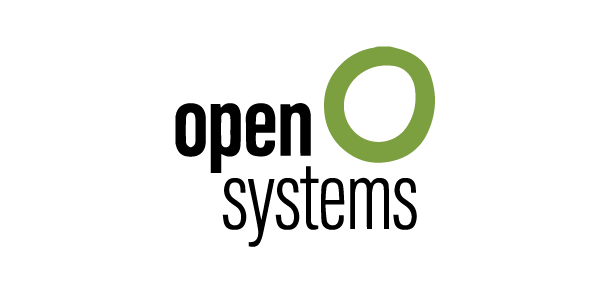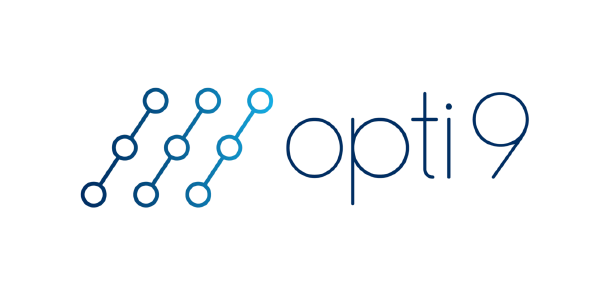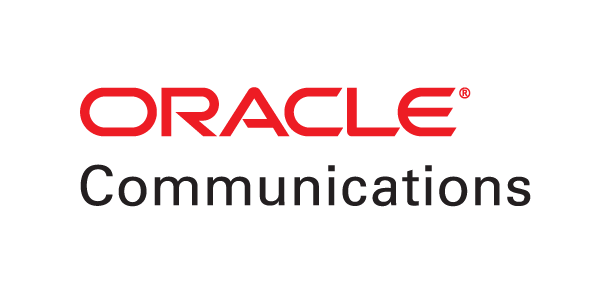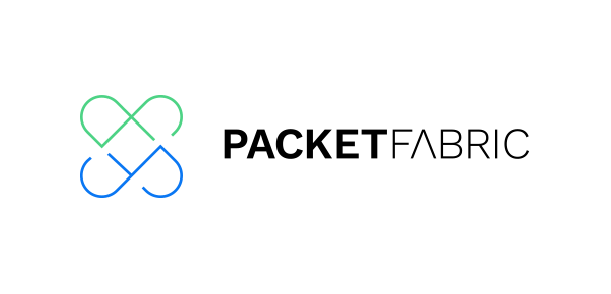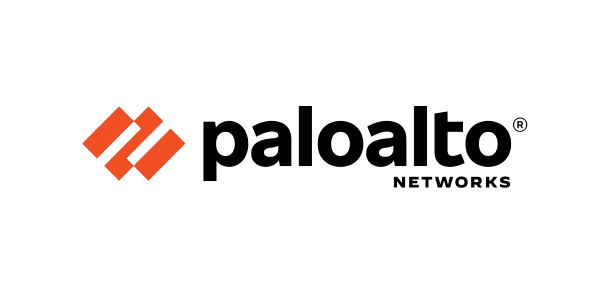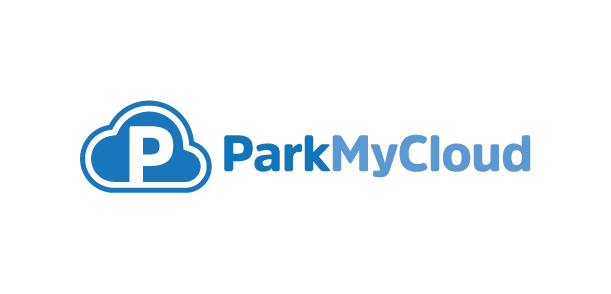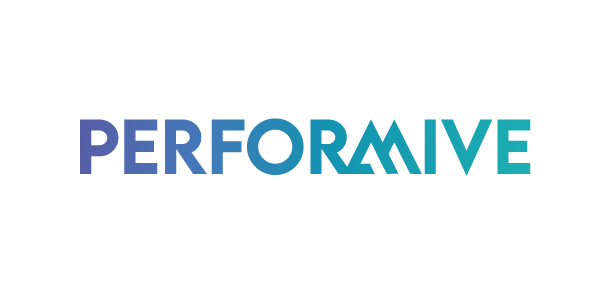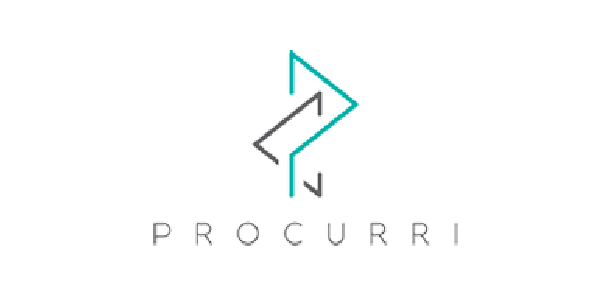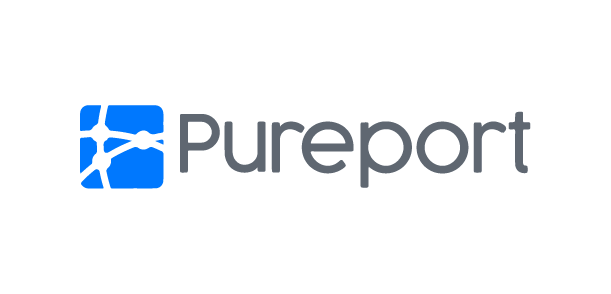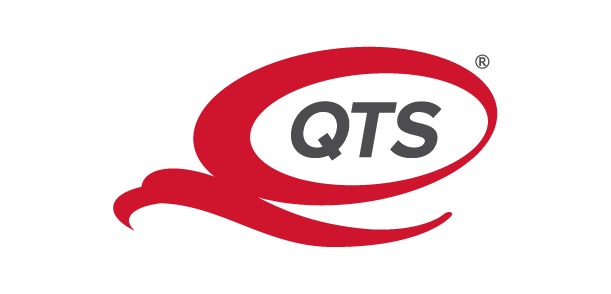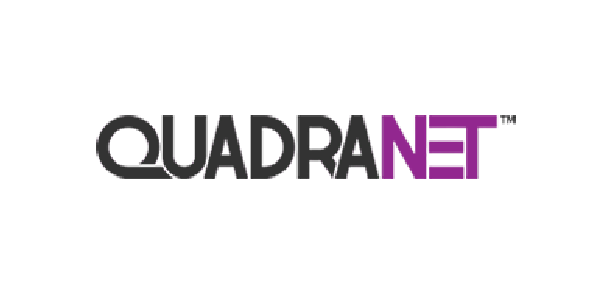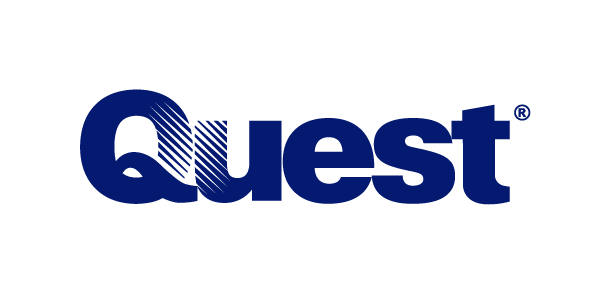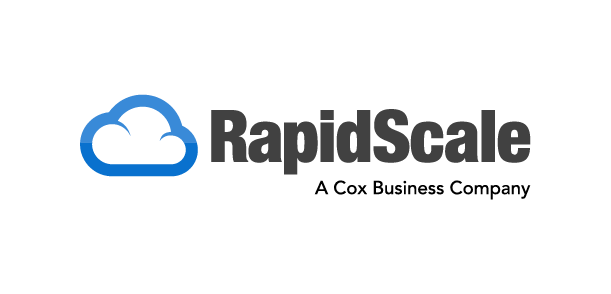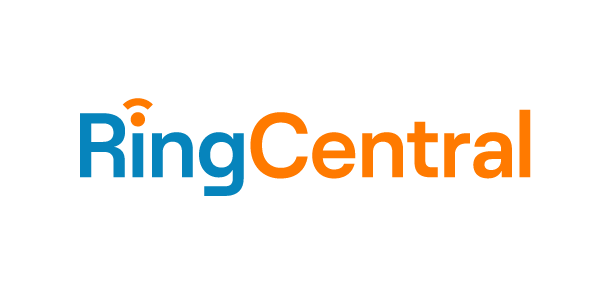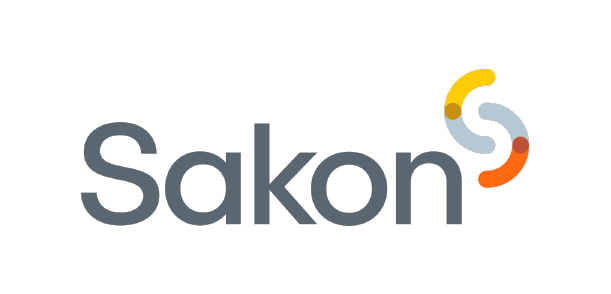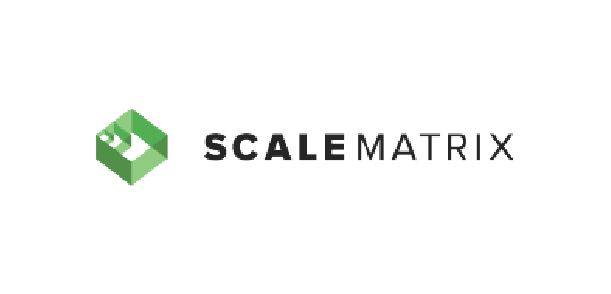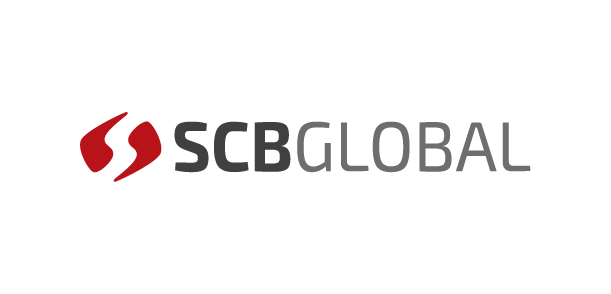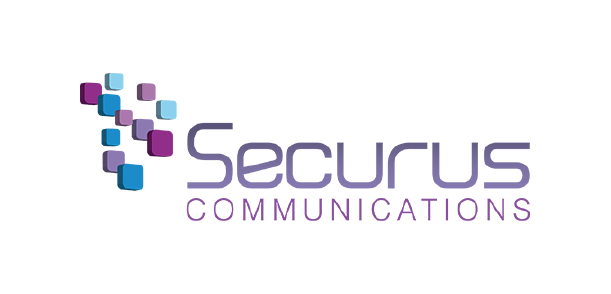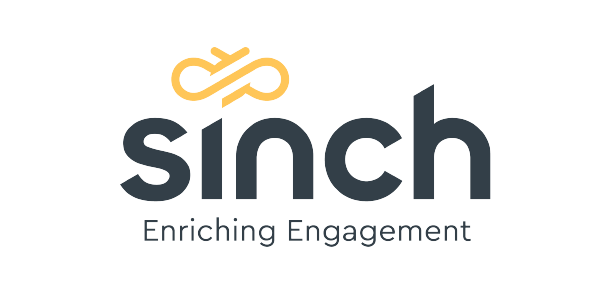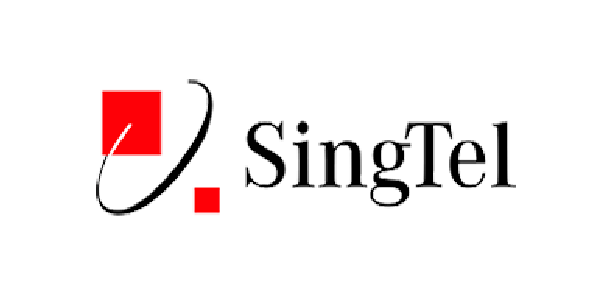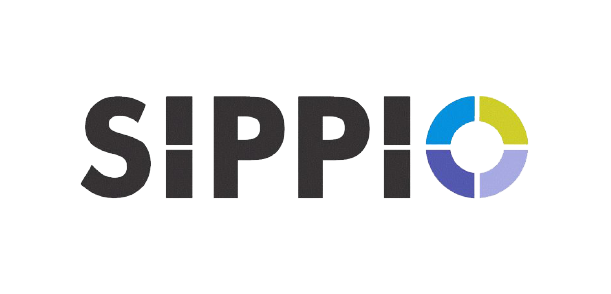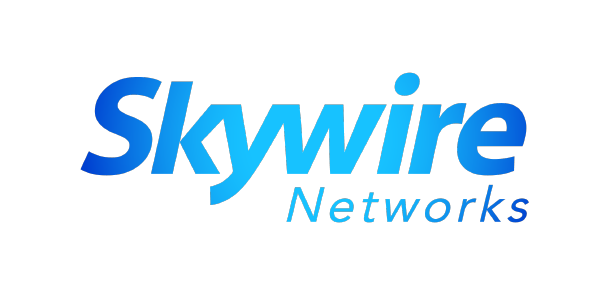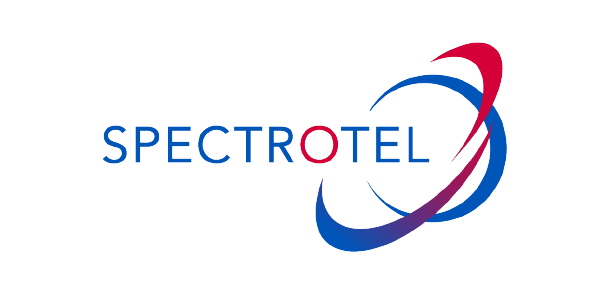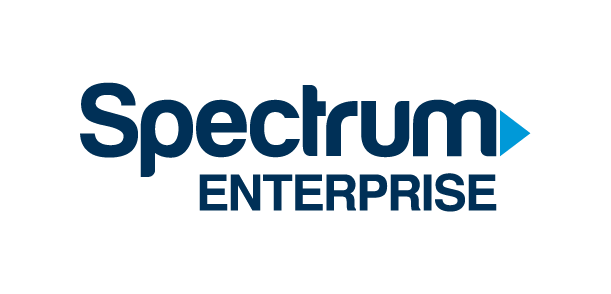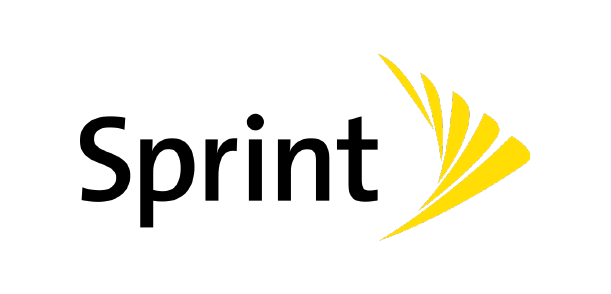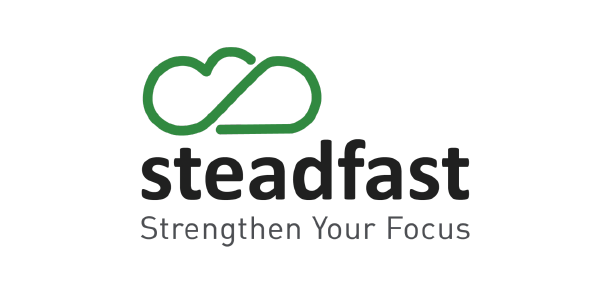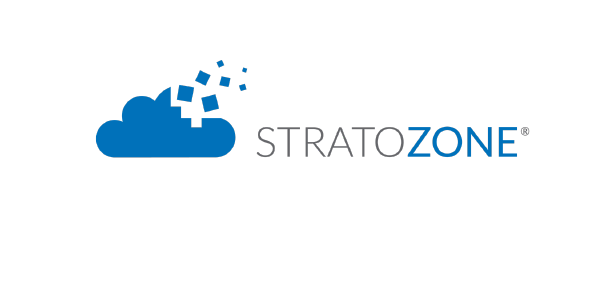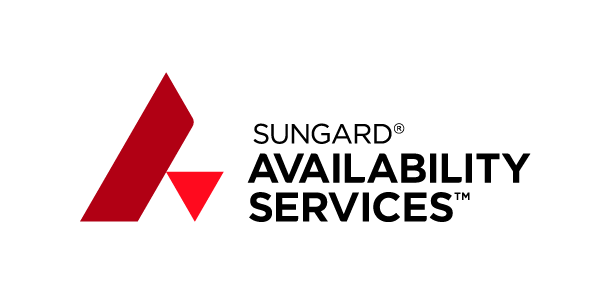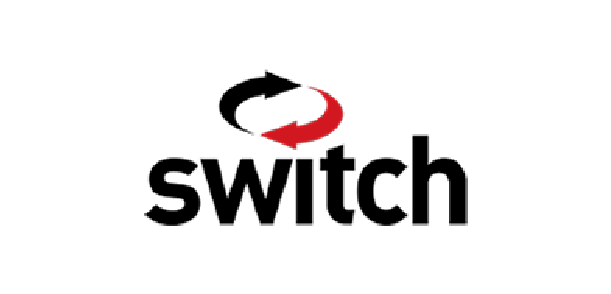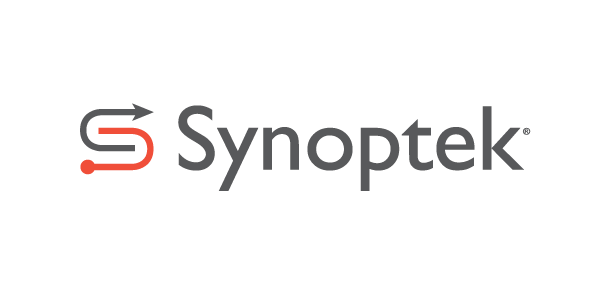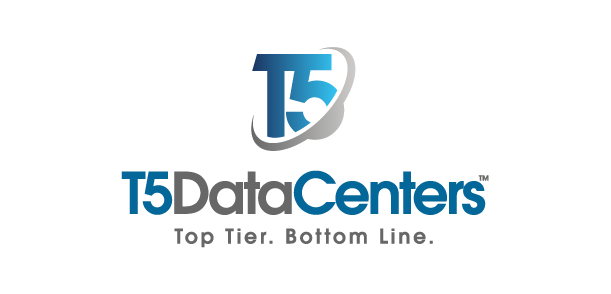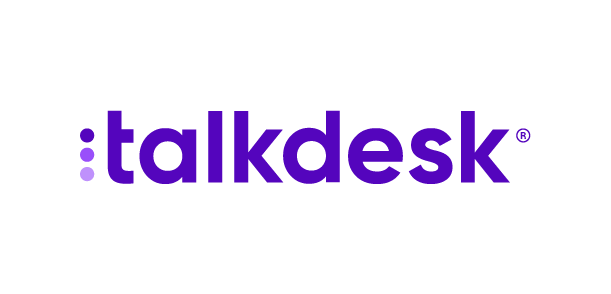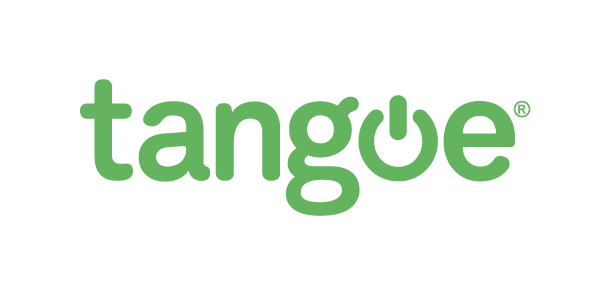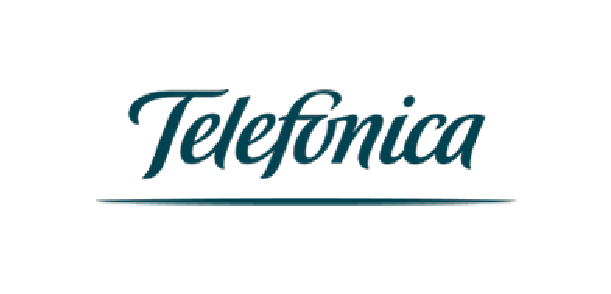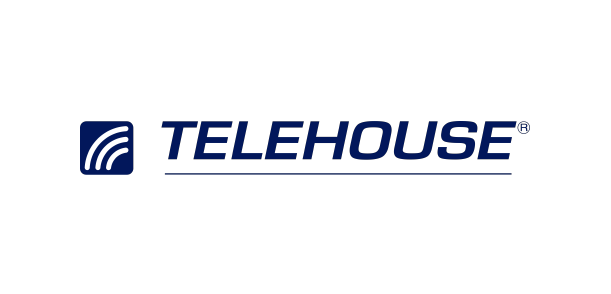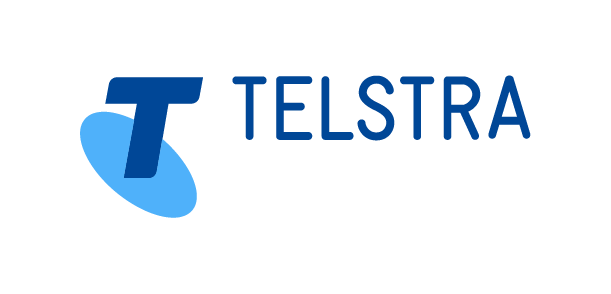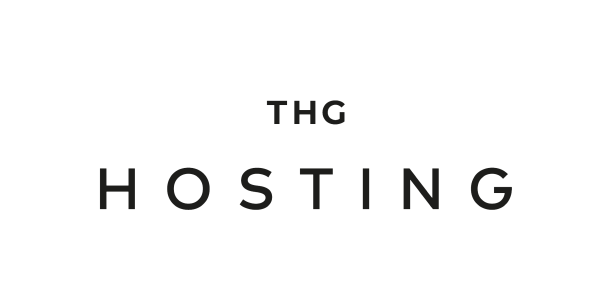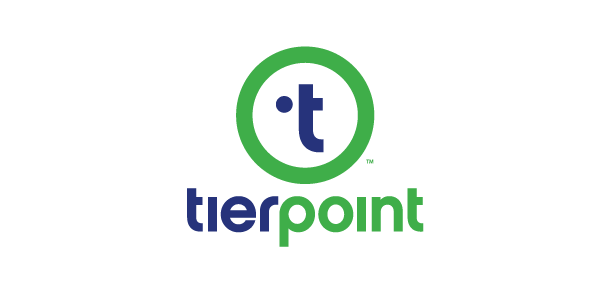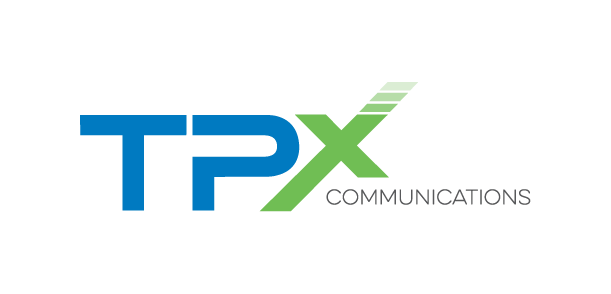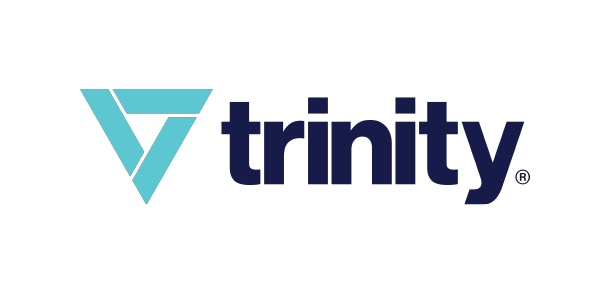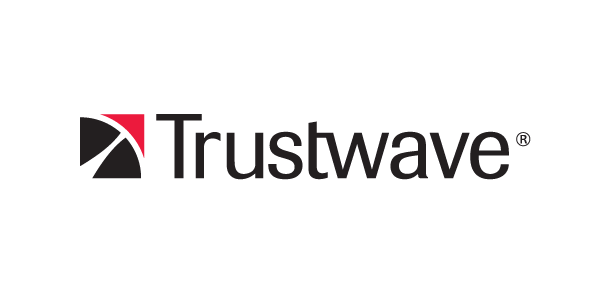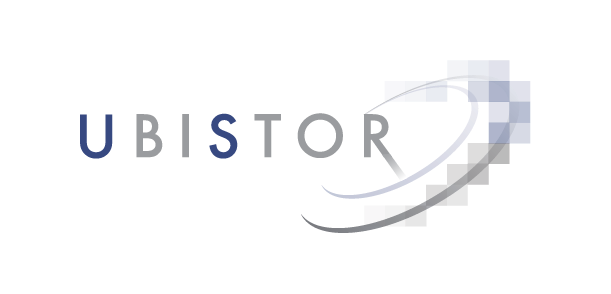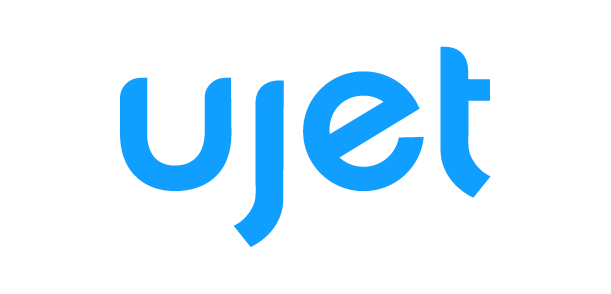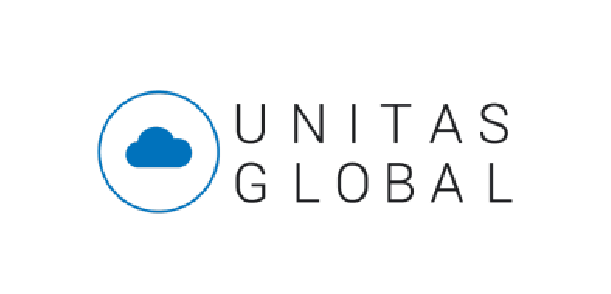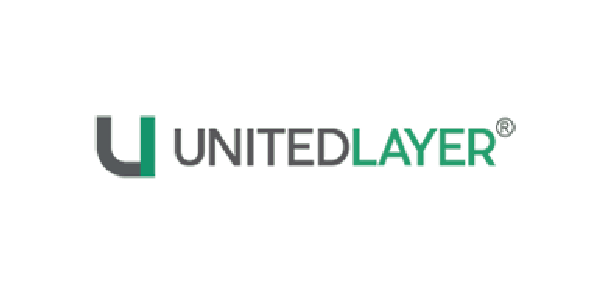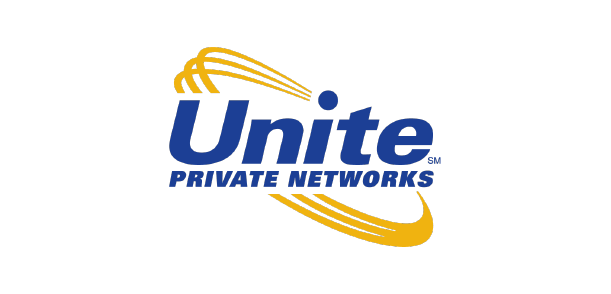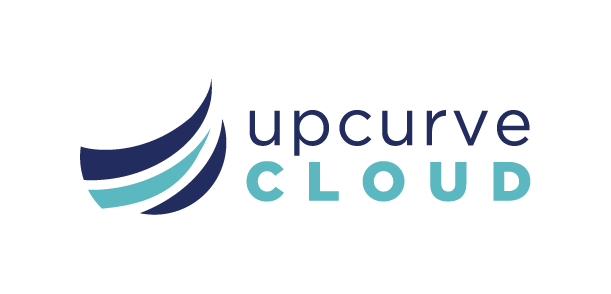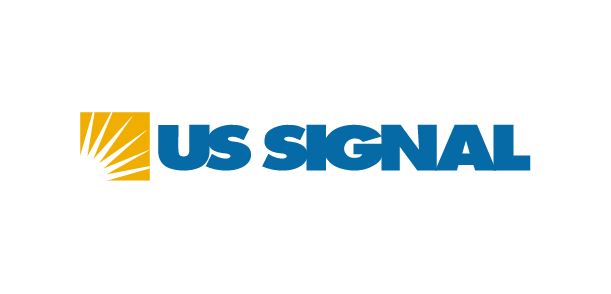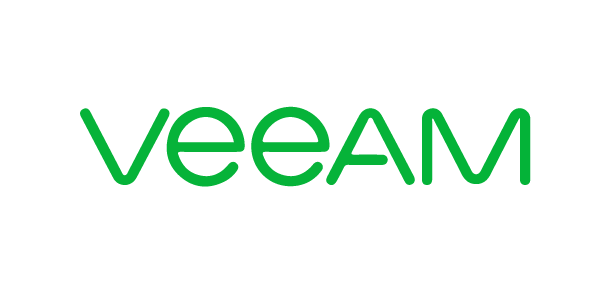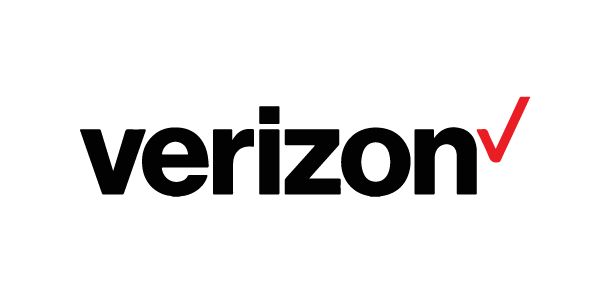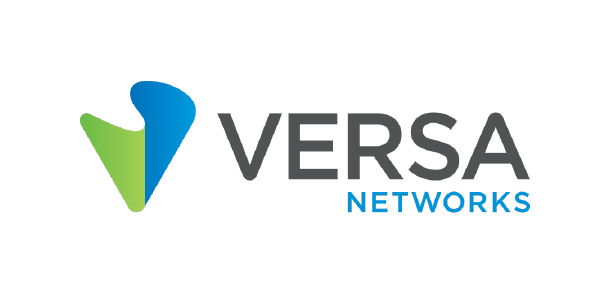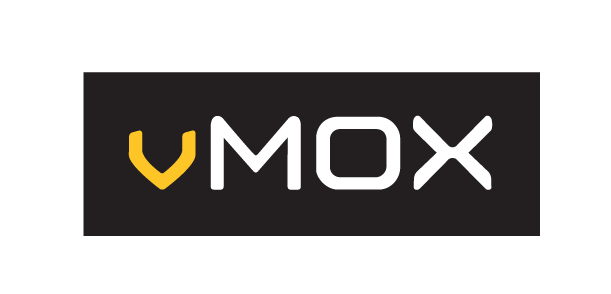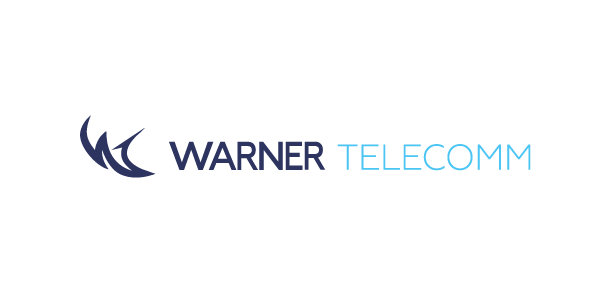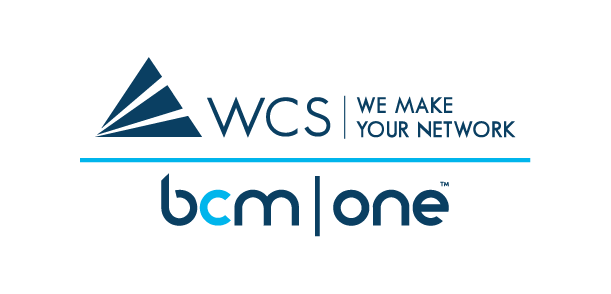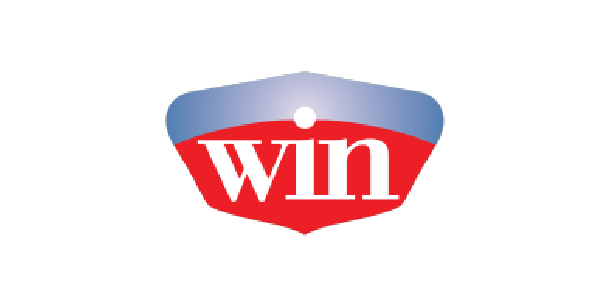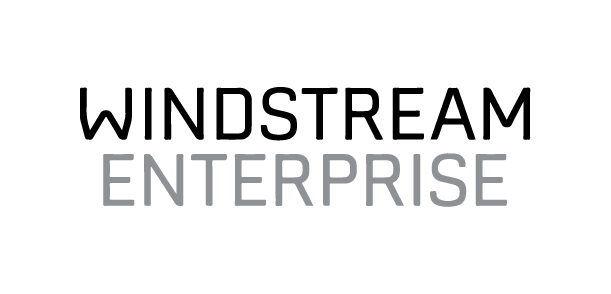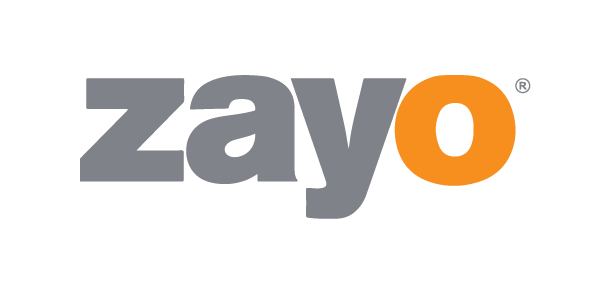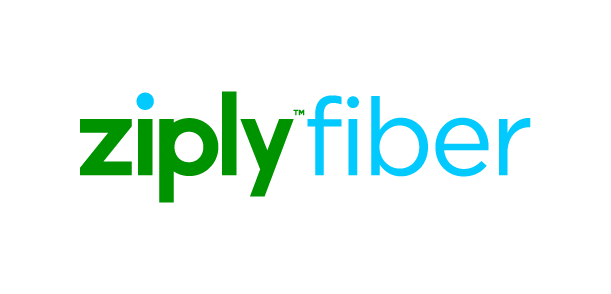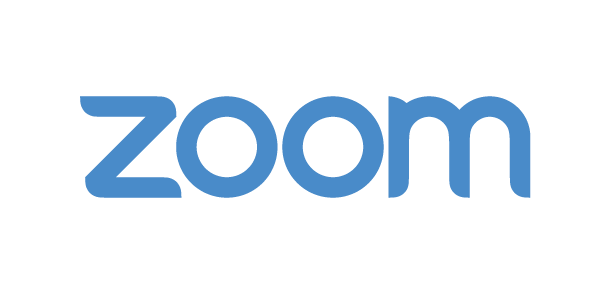 What clients are saying

"After going through three different service providers and running into the same problems, I was thrilled that Vocio was able to get it right the first time."
Amy S.
Appellate Defenders

"Managing Telecom charges and information can always be a challenge. Most companies don't have the benefit of accessing the data from one location. The staff at Vocio designed a dashboard that tailored not only to my needs, but created logins and limited access views for other co-workers that shared a need to view this data. The staff at Vocio is knowledgeable, efficient, and handles even the smallest request as a priority."
Ray R.
Vtech

"For over four years Vocio has provided us with excellent service. Most recently we were charged over $5,000 for Internet usage on one of our cell phones. We believe it was a faulty phone but after several unsuccessful calls to the carrier I called Vocio and explained what happened. They asked me to send the bill and within 24 hours we had received a full credit. It was very impressive."
CFO
Johnstone Supply
Power your digital future with
vocio