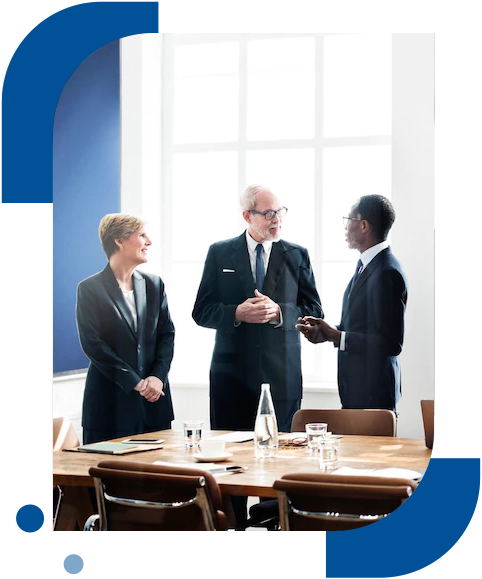 CCaaS
Moving from a premise based systems to cloud based, CCaaS solutions can provide Enterprises with different capabilities, contact center operations can increase scalability, innovate with AI, and allow WFH (work from home) workers to access the needed resources offsite.

There are many more factors to keep in mind when selecting a CCaaS provider, third-party integrations, integration with the PSTN and multi-carrier options for inbound Toll Free contact centers.
At Vocio we help our clients design, procure and manage CCaaS services from a portfolio of the largest providers, TalkDesk, Nice CXone, Five9 and Genesys to name a few.

If you'd like some help navigating the complex maze of CCaaS providers please complete the form below and one of our CCaaS subject matter experts will contact you.