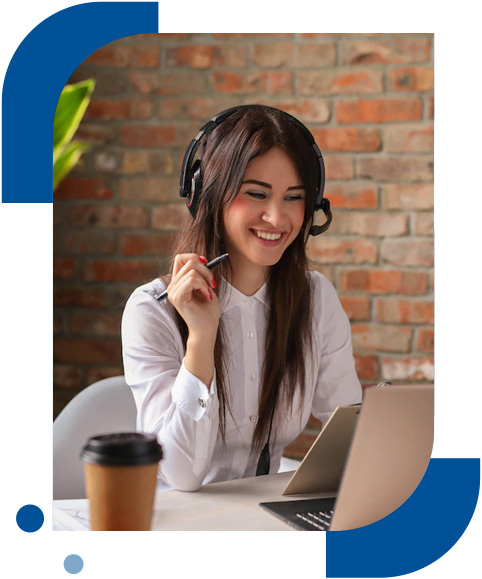 Toll Free Services
Enterprise inbound contact centers rely upon toll free services for the lifeblood of both closing sales and servicing existing customers. However SIP IP-Based Toll Free services have made maintaining high quality voice a challenge, as toll free calls traverse both public and private network backbones.
In addition, outages occur frequently among toll free carriers, making it imperative for inbound Enterprise contact centers to utilize multiple toll free carriers to provide business continuity and disaster recovery for their toll free calls.
At Vocio we help our clients design, procure and manage Toll Free services from a portfolio of the largest providers, AT&T, Verizon, Lumen, BCM One and numerous other carriers.

If you'd like some help navigating the complex maze of Toll Free service providers please complete the form below and one of our Toll Free subject matter experts will contact you.