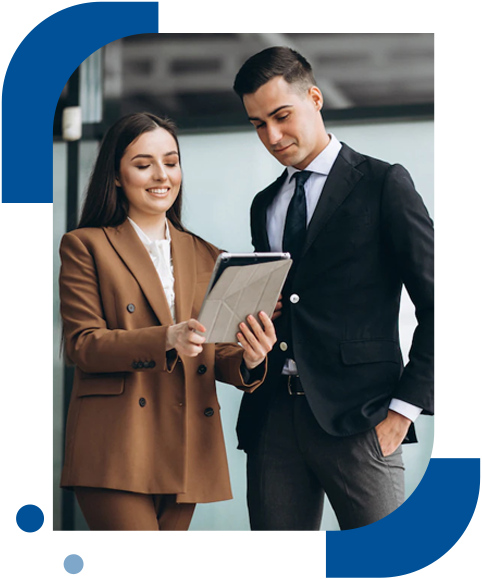 About
Over the past 20 years we've helped our clients harness the power of NextGen Communications to propel their enterprise forward, by bringing together the best in class carrier services, innovative approaches, and a passion for excellence, we are ready to deliver for your organization.
We view success as mutually beneficial and strive to develop long term relationships, with every interaction an opportunity to go the extra mile.
Let us help you design, procure and manage your NextGen Communications network.