Blog
This is where you want to show your amazing blog posts!
Posts about SMS800: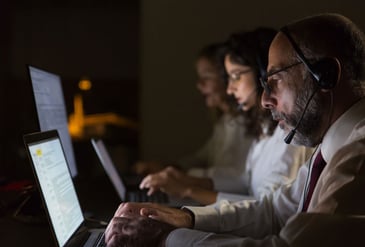 Many companies have one toll free carrier and that carrier maintains Resp Org (responsible organization) for the...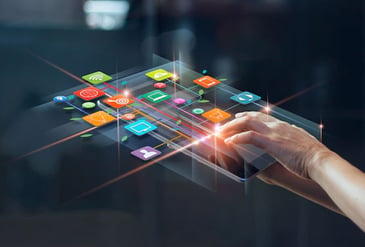 If you've tried to reserve an 800 number the past few years you may have come away with an 888 number, or more likely...