Blog
This is where you want to show your amazing blog posts!
Posts about employee wireless expenses: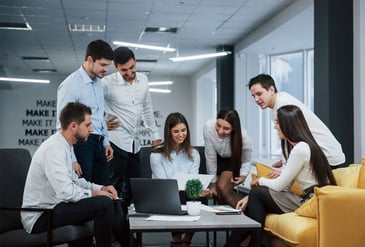 Wireless

- For most enterprises nothing compares to the financial exposure of an employees wireless expense. The...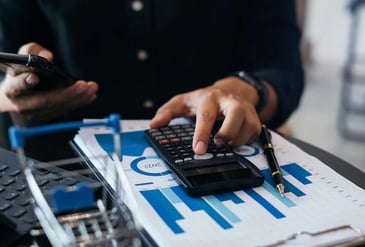 At five pages even if you're not a telecom geek like me you'll still enjoy the latest Aberdeen report on controlling...