Blog
This is where you want to show your amazing blog posts!
Posts about cramming: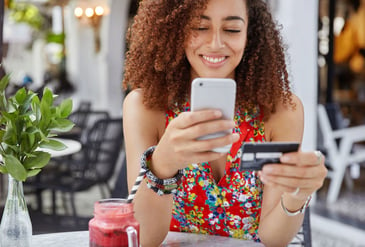 Rarely do companies validate the charges on every single telecom and wireless invoice they receive each month. If...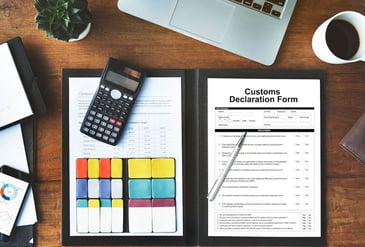 Just another reminder on how important it is to monitor usage on phone bills. These fees weren't limited to consumers...