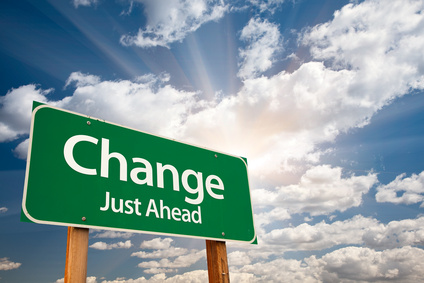 Whatever your position, in whatever company, the communication tools and applications you use today will be changing in the future, at an ever more rapid pace. The key to survival in 2011 and beyond is being open-minded about change, and to objectively evaluate legacy, and next generation, voice, data, Internet and mobility services, and to figure out whether to buy and maintain equipment, get service from the cloud, or some combination of the two.

It will be the open-minded IT and Telecom decision makers in the enterprise, which spend time evaluating new technologies, piloting new services, and testing new mobile applications, and working with knowledgeable vendors and consultants who will be finding the game changing solutions and provide the type of innovation that only allows them to remain competitive, but become leaders.
What was just last year considered a "best practice" in managing fixed and wireline costs, "best in breed" in voice or data networking, "cutting/bleeding edge" carrier service, may now be considered legacy and on its way out. What was just a consumer device, may now become "the" enterprise device.

It was just a couple of years ago that you would have been laughed out of the conference room for suggesting the iPhone and iPad would be "the" enterprise device, not even Apple could have predicted such a dramatic shift so quickly. The phenomenal rise of Apple iOS and Google Android devices, and the demise of Blackberry's in the enterprise, is a great example of how quickly change is occurring.

Consider the comments from Bill McDermott, CEO of the world's 4th largest software company SAP, saying he runs SAP from an iPad, and that all companies should do the same. That's pretty remarkable.
There are, and will continue to be, many casualties at the hands of this hyper-adaptation in communications. It's no longer a viable option to reactively manage telecom and mobile carrier services, its understandable why it's happening, IT and Telecom departments are overworked, overburdened and most are facing ever decreasing budgets, but nonetheless adapting to change will be a critical skill needed for a company's to remain competitive and thrive in the coming years.